Illegal immigrants from terrorist regions using 'credible fear' loophole to remain in U.S.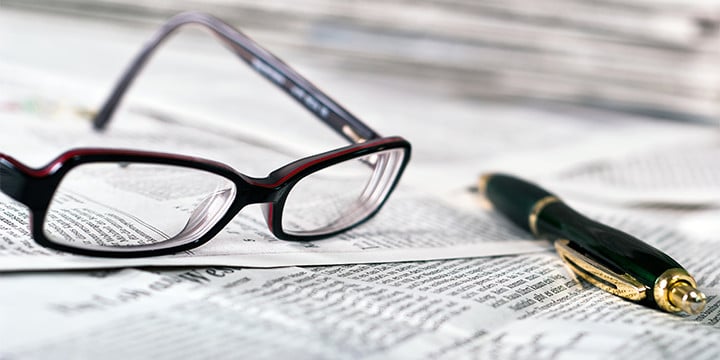 Illegal immigrants from terrorist strongholds are using a so-called loophole in immigration policy to stay in the U.S., according to information obtained by members of Congress.
Taking a page from the playbook used by Central American women and children to gain U.S. entry, hundreds of immigrants from Egypt, Somalia, Pakistan, Iran and Syria caught entering the U.S. last year made asylum claims to avoid deportation – and, in doing so, asserted they had a "credible fear of persecution."

This phrase is important because it allows them to be released and work in the U.S. Prior to 2009, the U.S. held in custody many asylum seekers entering the U.S. illegally until their cases were resolved in court – but an Obama administration policy change allowed those fearing persecution to be released…

"These numbers illustrate vulnerabilities throughout our immigration system," Rep. Ron DeSantis, R-Fla., said Tuesday. "Dangerous criminals and potential terrorists are gaming the system without consequence. The Obama administration is compromising our national security and safety for its political agenda."
Our leaders need to ensure terrorists aren't exploiting American benevolence to Middle Eastern asylum-seekers. Click here to get involved and encourage lawmakers to implement commonsense immigration policy!