Illegal immigrant charged with first degree murder in Mollie Tibbetts death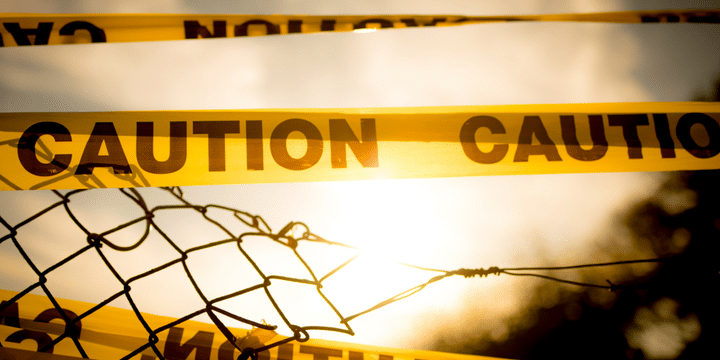 Illegal immigrant Christian Bahena Rivera, 24, has been charged with first degree murder in the disappearance and death of college student Mollie Tibbetts.
The Daily Signal has the details:
Christian Bahena Rivera, 24, was charged with murder. He had resided in the area for four to seven years, officials said. He led investigators to the body's location after confirming that he interacted with her while she was running and she felt threatened by him. Rivera said he "blacked out" at some point during their interaction, officials said.

…

"On Aug. 21, ICE lodged a detainer with the Poweshiek County Sheriff's Office on Christian Bahena-Rivera, 24, an illegal alien from Mexico, after he was arrested on murder charges," Immigrations and Customs Enforcement said in a statement to The Daily Caller News Foundation via email Tuesday.

Rivera is the only suspect facing murder charges in the case.

…

Mollie Tibbetts was a rising sophomore studying psychology at the University of Iowa in Iowa City. She enjoyed reading and public speaking and was a member of the Catholic Church, reported the Des Moines Register.
If authorities in Iowa cooperated with ICE and enforced immigration laws, then Mollie Tibbetts would still be alive today. How many lives must be lost from crimes committed by illegal aliens before states realize the more we overlook immigration law, the more we encourage illegal immigration and criminal activity? Our prayers and hearts are with Mollie's family.