ICYMI: The D.C. March for Jobs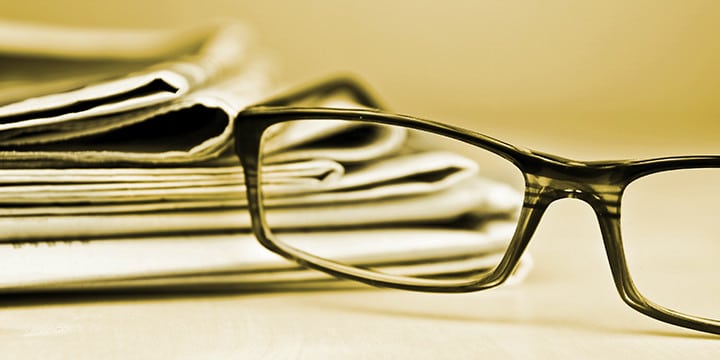 The D.C. March for Jobs took place on Monday, with hundreds of protesters standing against amnesty. The march, which focused on the impact amnesty will have on poor and unemployed Americans, was organized by the Black American Leadership Alliance.
While mainstream media largely failed to cover the event, The Daily Caller was on the scene, with a three-page article that included that nicely summarized the entire event:
"We have come to ask [lawmakers] to do not throw poor and black people under the bus in order to garner Hispanic votes," said O'Neal Dozier, senior pastor at The Worldwide Christian Center in Pompano Beach, Florida as he kicked off rally speeches.
With politicians like Senator Jeff Sessions (R-AL) and former Rep. Allen West (R-FL) in attendance, the March attracted hundreds of people who braved the hot weather to make sure their voices were heard. Tea Party Patriots is grateful to have been involved in such a successful gathering of people who want to make sure their opinions aren't lost in the middle of one of the most consequential debates of the decade.