ICYMI: Americans say big government is biggest threat to our future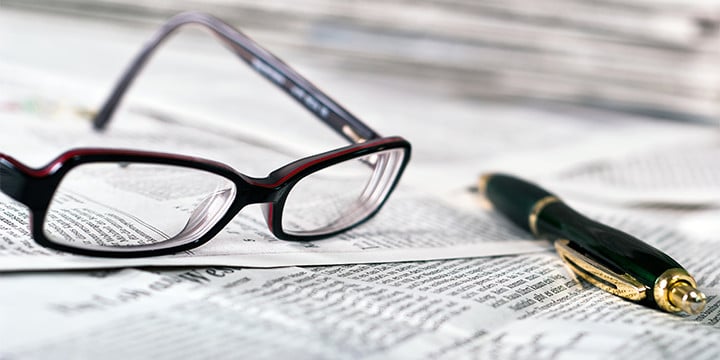 A recent Gallup poll reveals Americans feel most threatened by big government.
When asked to choose among big government, big labor and big business, Americans overwhelmingly name big government as the biggest threat to the country in the future.

According to Gallup, almost nine in 10 Republicans (88%) say big government is the biggest threat to the future of the country, 67% of independents and 53% of Democrats say the same.

Results for the Gallup poll are based on telephone interviews conducted Dec. 2-6, 2015, on the Gallup U.S. Daily survey, with a random sample of 824 adults, aged 18 and older, living in all 50 U.S. states and the District of Columbia.
Mandatory purchase of health-insurance; skyrocketing health-insurance premiums; stifling taxes and regulations – the list goes on. Click here to get involved and help Tea Party Patriots push back against federal overreach and the impositions of big government!