Hypocrisy, thy name is Harry Reid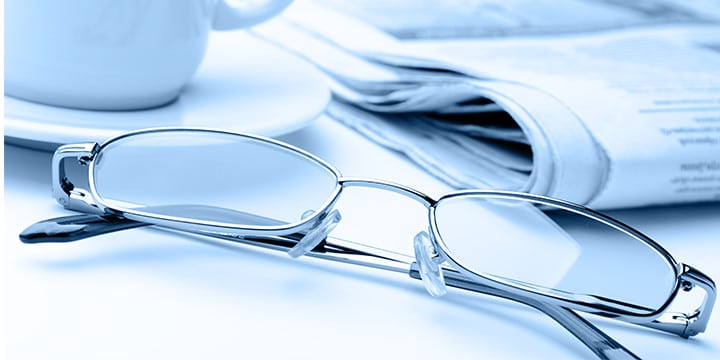 One of the advantages of being an establishment politician is you often get away with what would otherwise be seen as twisted irony by your colleagues. One example of this was reported by Bruce Alpert of NOLA.com on Sunday:
WASHINGTON – Comparing disasters is probably never a good idea because regardless of the size it's a travesty for those directly affected. Therefore, it was surprising, as well as factually incorrect, when Senate Majority Leader Harry Reid Friday took to the Senate floor and declared that Hurricane Katrina was "nothing in comparison to what happened to the people in New York and New Jersey" from Hurricane Sandy.
Sandy devastated some of the nation's most populated areas, but it didn't come close to Katrina. Hurricane Katrina, and the flooding that followed when federally built levees failed, killing 1,833 and causing more than $145 billion in damage. Sandy has been blamed for 120 deaths and over $80 billion in damage.
Senator Reid's comments are pretty egregious, for reasons of both accuracy and insensitivity. However, they are the height of hypocrisy, considering that the chamber he leads has gone over 1,350 days without a budget. A budget required by law.
They are also bothersome from a fiscal and moral standpoint. Consider the following from Alpert:
Some House Republicans said it was fruitful for the House to take time to make sure the emergency spending bill only handled the Sandy emergency.
"We need to get the pork out," said Rep. Darrell Issa, R-Calif. "None of that pork we're talking about is in New York, New Jersey, or Connecticut. In fact, it's as far away as Alaska…."
Among the provisions that some House members have objected to in the Senate bill is $821 million to dredge and maintain shipping channels, and another directing FEMA to reopen its loan cancellation review process and broaden its ability to cancel loans for communities affected by Hurricane Katrina and other 2005 hurricanes.
Other items that have raised questions by Republicans and fiscal watchdog Taxpayers for Common Sense include $373 million for the National Oceanic and Atmospheric Administration for operations, research, and facilities including $150 million for expense related to fishery disasters declared in Arkansas, Mississippi, Maine, New Hampshire, Massachusetts, Rhode Island, Connecticut and New York.
Also raising controversy were $44.5 million for repair and upgrades of NOAA hurricane reconnaissance aircraft; and $8.5 million for improvements to weather forecasting equipment and supercomputer infrastructure.
In short, Senator Reid not only is factually inaccurate and hypocritical, he is also pushing legislation that is bursting with spending unrelated to Sandy disaster relief. This is unacceptable, especially considering the financial state of the federal government.