How White House officials bungled their own rollout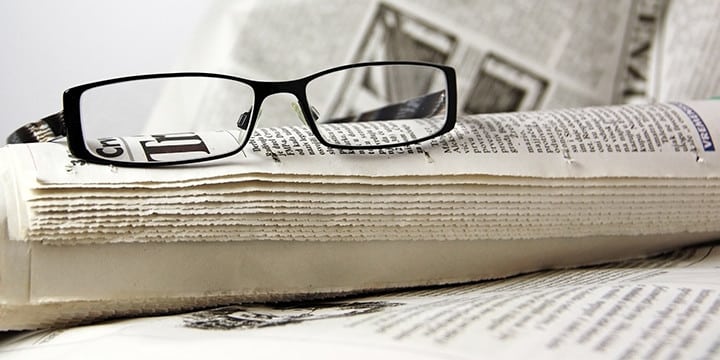 A damaging new Senate report details [1] how the Obama Administration applied political pressure to launch Healthcare.gov before it was entirely ready for prime time. While it would be hard to forget the disastrous rollout of the website last fall, what is now clear is that the White House ignored a wave of warning signs and red flags. One consultant on the project warned of 677 "serious defects" and found that 21,000 lines of code were defective.
According to the report from Republicans on the Senate Finance Committee, the Obama Administration ignored warnings from consultants that the Obamacare website was "insecure, untested and prone to crashing after just 500 people got on."
It goes on to say, "The White House continually meddled in technical decisions and put pressure on [Centers for Medicare and Medicaid Services] officials to launch the website on time, regardless of operability and security concerns. As a result, officials ignored countless red flags to launch a website with thousands of defects. In the end, the launch failed miserably, crashing on takeoff."
The report also found that only 23 percent of the entire site's coding had been tested, only 40 percent of security controls were tested, and administration officials didn't know whether they could even protect personal and financial information of applicants.
It goes on to detail how Obama Administration officials continuously piled on new demands and meddled in the launch.
It's not surprising that the Obama Administration politicized the launch of Healthcare.gov. What's shocking is that they once again, let politics cloud reality. The Obamacare website wasn't ready. Applicants all over the country struggled for weeks to attempt to navigate an unworkable site. But this is what happens when the government takes over a private industry.
The Obamacare rollout will go down in the history books as one of the biggest government blunders of our time. Obama Administration officials have no one to blame for that than themselves.
---