How to Lose Public Trust in 10 Days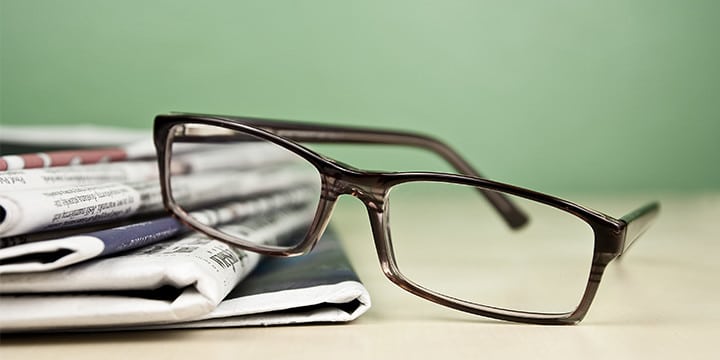 Tea Party organizations in Tennessee have long taken issue with the voting record of Senator Lamar Alexander (R-TN). This came to a head recently with a letter from 20 Tea Party and 9/12 organizations demanding the Senator not run for re-election because of his willingness to compromise away what Tennessee Republican activist Matt Collins noted is the Washington version of compromise:
When politicians talk about compromise, that usually means they are compromising our liberty, our property, and our money.
The Beltway version of compromise is not the only black mark against Senator Alexander. Investigative reporting by News Channel 5's Ben Hall in Nashville, Tennessee found a potential quid pro quo from the Senator via federal taxpayers: In 2009, the Senator provided a $400,000 earmark to the Tennessee State Museum, and the museum system subsequently created an exhibit designed to travel the state during the Senator's re-election campaign. In response to Hall's reporting, the exhibit was shut down until after the election.
According to an Alexander campaign spokesperson, the earmark has nothing to do with the campaign:
The truth is, the federal funding secured in 2009 was for the preservation of permanent museum artifacts. If and when this exhibit occurs, it will be funded with funded with private money, just like all of the museum's traveling exhibits.
While Hall's reporting showed while the museum does receive private funding, the campaign and the museum coordinated the exhibit's stops around the state.
Collins believes the Senator may have well violated public trust and public laws. He details the potential of three separate investigations into the earmark and subsequent museum exhibit:
Museum-gate may not have violated any laws, but three investigations should commence to make sure. The first should look at Senate ethics rules with the earmark itself, the second at campaign violations regarding FEC coordination laws when it comes to the exhibit, and the third to make sure the museum didn't violate Tennessee ethics/corruption rules.
As Senator Alexander's re-election campaign continues its search for public trust, he can be sure Tea Party groups in Tennessee won't take his word for it.