How to help in Boston and Texas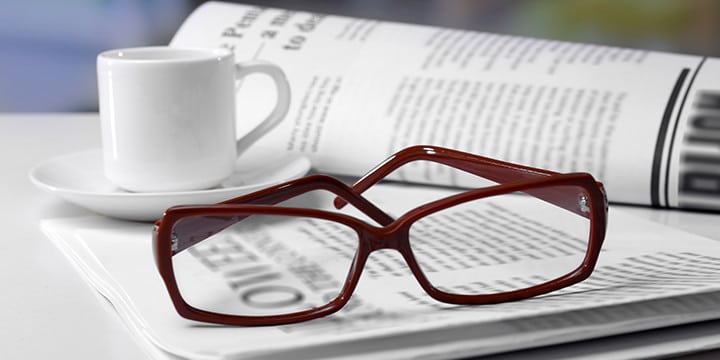 It's been one heck of a week here in America. The Boston bombing started the week, and as it finishes the state of Texas is dealing with a massive fertilizer explosion that may have killed as many as 40 and wounded over 150. Additionally, the all-night shootout in Boston with the suspects from Monday's bombing continues.
Individually, it is easy to be overwhelmed by all that is going on. However, together, we can help the people affected by these horrible situations move forward with their lives. As such, Tea Party Patriots is highlighting ways to help:
West Texas victim assistance
A local radio station has a number of charities and other information on its website. Below are several charities and other ways to help from the site:
 DONATIONS:
HONDA: 18787 Northwest Freeway at West Road in northwest Houston.
GALLERY FURNITURE: I-45 North between Tidwell and Parker.
GIVE BLOOD :
Gulf Coast Regional Blood Center
EMERGENCY RESOURCES:
American Red Cross – Waco Chapter
West Texas Emergency Resources
HOSPITALS HELPING VICTIMS:
Hillcrest Baptist Medical Center in Waco
SOCIAL MEDIA SUPPORT:
"In Memory of West, TX Firefighters" Facebook Page
Boston Assistance
 A fund started by the Mayor of Boston and the Governor of Massachusetts.
This site has 10 recommended charities, and 4 scams to avoid. Trustworthy charities include one launched by the Boston Bruins, one matching charity from the Kraft family (the owners of the New England Patriots), and the Boston First Responders Fund.
There are always scams that pop up when it comes to donations after major disasters. Tea Party Patriots offers the above charities with the cautionary note that you should donate to charities you trust. Red Cross, Catholic Charities, and others have solid reputations, should you be concerned about our list above.
Here are a few ways to double-check that your donations will not go to scam organizations.