How Senoia Tea Party Patriots stole the parade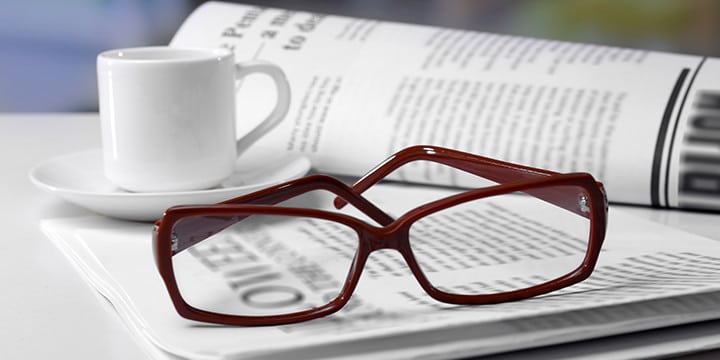 All across the nation, Tea Party activists are finding new ways to reach our fellow countrymen. In Sharpsburg, Georgia, a Tea Party Patriots group built a boat to show their patriotism. It was so good, they developed a slide show of how they put it together, and the boat float received two awards at two parades last year.
I spoke with Senoia Tea Party coordinator Joe Cannin earlier this week about the float's success:
Dustin Siggins: What is your group?
Joe Cannin: We're in Georgia. My group is over 60 members. I'm in a city, so my draw is basically the residential areas of Senoia and Sharpsburg. We work regularly with the Fayette County Issues Tea Party Group.
Dustin Siggins: What was the float in the slideshow for?
Joe Cannin: Lee Norman, my assistant coordinator, is the actual builder. What Lee did was get a bunch of Tea Party friends together to build a float. The idea came from a contest that Denise Ogino and Wendy Bloedt, the Local Coordinators of the Coweta Tea Party Patriots group, created for their members.  They wanted something for a 4th of July parade.  One of the members, Randy Ogino, did the actual design and he also furnished much of the materials.  The design replicates one of the ships, the "Dartmouth," that was in Boston harbor when the tea was thrown overboard. 
The group started putting the pieces together. Lee put in most of the of the time to build it. Lee worked with three other Tea Party groups to utilize the float in the 4th of July parades in Peachtree City, Ga, Newnan, GA and in the Memorial Day parades in Senoia.
The slideshow was created in appreciation for the hard work that Lee, his family and the group of TPP members gave to build the float. It proves that when a project or event needs be done, the Tea Party Patriots WILL get it DONE.
DS: How much did the cost, and what was the reason for this design over another one?
JC: The Boston Tea Party was the inspiration for a Tea Party-type ship. Regarding the cost, materials are estimated at $500, not including labor or cost of the trailer. So this is very doable for any Tea Party group.
DS: How much of a success was the float?
JC: It was GREAT. We made news by getting two "Most Patriotic Float" awards. One was in Peachtree City's 4th of July Parade, and the other in the Senoia Memorial Parade. Our pictures were in the newspaper, giving us great publicity, and our sponsors were definitely mentioned. It was great advertising for our organizations.
DS: Are you planning on doing this again this year?
JC: Absolutely. On the 27th of this month, we will be in the Senoia Memorial Day Parade and on the 4th of July in Peachtree City.
If you would like to view the slide show, forward an email with your request with your Tea Party Patriots groups name to: senoiateapartypatriots@gmail.com