How a grassroots movement takes shape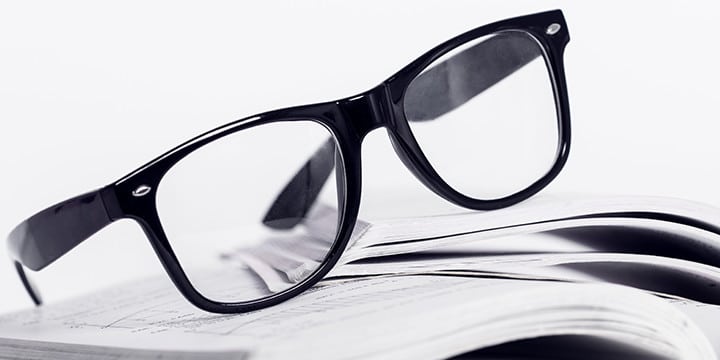 Join us as we celebrate our 4th Anniversary with the 4Years4Liberty Money Bomb!
In 2009, Americans were tired of watching Big Government reward its Big Business friends. Bailouts, stimulus money, tax loopholes, and regulations were stifling the economy.  Health care "reform" was brewing, and Dodd-Frank was in the works. America responded by creating thousands of Tea Party groups over the next two years.  As Tea Party Patriots highlights in its newest video, this has taken – and will continue to take – millions of Americans acting both together and independently..
Today, that fight continues. With over 3,000 local Tea Party groups working = to take back our country, things are changing. Washington is feeling the pressure and Americans are being educated. And it's all because of you.
This fight continues, but it requires YOUR help. This week, help us to raise $1 million dollars to make sure we can bring power back to the people.
The Tea Party started because of millions of Patriots, but it can only continue because of you. Help Tea Party Patriots keep the good fight going by donating to make sure the principles of constitutionally limited government, fiscal responsibility, and free markets once again dominate Washington D.C.