House, Senate strike tentative deal to reauthorize Ex-Im Bank, extend pricey highway bill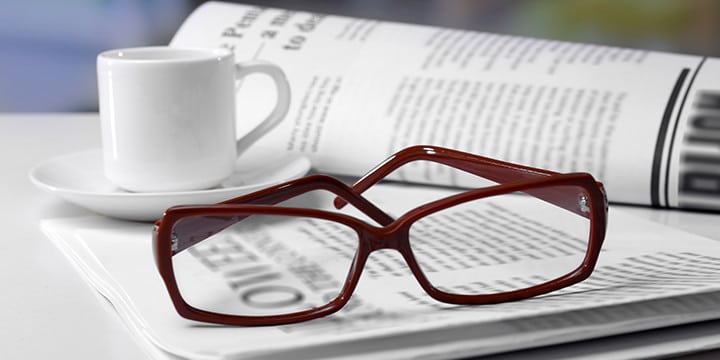 Congressional negotiators from both the House and Senate Tuesday came to a tentative agreement on a $305 billion highway bill that would extend federal transportation funding for five years and reauthorize the Export-Import Bank.
The Hill has the details:
The resulting 1,300-page bill, paid for with gas tax revenue and a package of $70 billion in offsets from other areas of the federal budget, comes just days before transportation spending is set to expire on Dec. 4.

The measure calls for spending approximately $205 billion on highways and $48 billion on transit projects over the next five years. It also reauthorizes the controversial Export-Import Bank's expired charter until 2019.

Lawmakers expressed confidence that the package will win approval in both chambers in time to beat the rapidly approaching Friday deadline.
Underwriting corporate welfare and pricey transportation projects is not going to erase our federal budget deficit. Click here to help us push Congress to adopt commonsense spending practices like the Penny Plan that will balance our budget in five years!