House Republicans Prioritize…Vacation?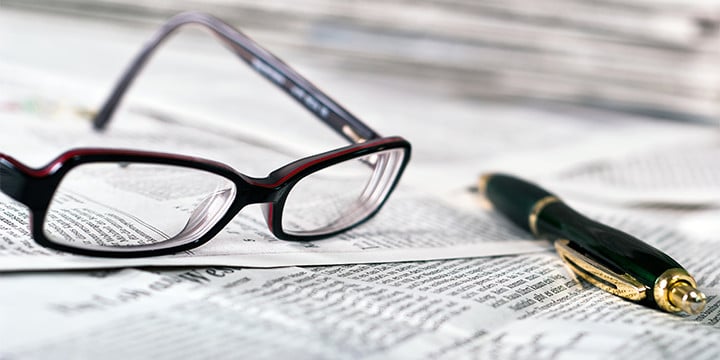 With Christmas and New Year's upon us, the National Support Team of Tea Party Patriots is taking some time to be with our families and clear our heads of politics, barring any major legislation passing through Congress. Please enjoy these posts from the last few months – a Best of Tea Party Patriots, if you will. Below is the fourth post, published on September 17, which highlights how Republicans failed to do their job in taking an unusually long "district work period," AKA recess, prior to the November elections.
House Republicans Prioritize…Vacation?
Last Friday, House Majority Leader Eric Cantor (R-VA) announced that the House of Representatives will be on what is formally known as a "district work period," or congressional recess until November 13, 2012. This means the House will go from being out for five weeks in August and part of September to being in Washington for two work weeks – totaling eight work days, two of which will focus on non-controversial votes for perhaps three hours each of the two days – and then leaving Washington again for seven weeks. This is a change from the original schedule, which had Congress back for a week in October.
This is outrageous, for both symbolic and practical reasons. Symbolically, when he first announced the 2012 congressional work schedule, Rep. Cantor proudly stated that the Republican House would work more days than the 2008 Democratic-controlled House. With this change, the 112th Congress is officially working fewer days than the 110th Congress. Also symbolically, in 2008 then-Speaker Nancy Pelosi let the House go on a full, lengthy August recess, ignoring the peaking gas prices that were devastating households around the nation. Republicans rightly lambasted Rep. Pelosi. Yet today it is Republicans who leave Washington with great economic uncertainty, this time about taxes and spending reductions taking place on January 1, 2013.
Grassroots activists, take note: This is yet more evidence that we should look to candidates, not parties, for substantive changes to how Washington works.
Practically speaking, Rep. Cantor's decision causes a great deal of harm to the chances of Congress dealing with the coming "fiscal cliff" in a responsible fashion. While Congress would do very little in an ideal world because its power and scope would be limited, the fact is that Americans face massive taxes in the New Year as well as disjointed spending reductions due to the Budget Control Act unless Congress acts. There is also a debt ceiling debate likely taking place early next year, and we all saw what happened in 2011 when conservatives waited until the last minute to put together a strategy.
In Cantor's defense, the House has passed a great deal of legislation the Senate has ignored, so it is not unreasonable for Cantor to assume Senate Majority Leader Harry Reid (D-NV) will continue to ignore legislation coming from the House. Additionally, any legislation regarding taxes and spending could very well be electoral liabilities, so of course Cantor wants to protect his Republican colleagues from being undercut in November by tough votes so close to the election.
All of this, of course, is more reason for grassroots activists to keep up the pressure on both parties. Members of Congress are elected to do what's right – which is often politically difficult – not to become permanent fixtures in Washington. Again, Congress is showing activists that kicking the can down the road is still a Washington practice, and this is unacceptable. While doing the wrong thing will drive activists away, doing the right thing will bring support in droves from the grassroots in America. Rep. Cantor appears to have forgotten this, and decided that helping his Republican House colleagues is more important than finding solutions for 312 million Americans.