House Continuing Resolution passes with funding for Obamacare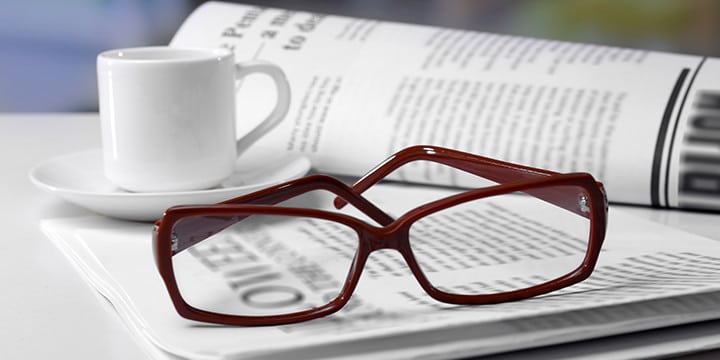 Yesterday, as the political world focused on Senator Rand Paul's (R-KY) filibuster heard 'round the world, the House passed its version of the Continuing Resolution to keep the government running until the end of the 2013 fiscal year (FY).
The legislation, which passed with strong bipartisan support, deserves a mix of reactions. It included sequestration, which is good. However, it offered flexibility to the military part of sequestration, which some reports say may have added $7 billion to the military side of things.
More harmful is the funding of the Affordable Care Act the House included in the bill. Even this, though, has a bright side. According to a source on Capitol Hill, none of President Obama's FY 2013 appropriations requests for implementation of Obamacare were included, and the Center for Medicare and Medicaid Services did not receive $1 billion for funding of the Act.
The source also said a cut of $305 million from FY2011 to FY2012 in the IRS' budget as well as a freeze in all non-defense discretionary spending the House put into the CR), leaves all these agencies at last year's funding levels and will leave many agencies without the ability to implement Obamacare.
This source's claim is backed by a floor statement from Rep. Nita Lowey (D-NY), who in opposing the House CR said:
Specifically, this bill will delay implementation of the Affordable Care Act scheduled to begin enrolling participants in October. Without IT infrastructure to process enrollment and payments, verify eligibility and establish call centers, health insurance for millions of Americans would be further delayed.
In short, the House CR is a deeply flawed piece of legislation compared with what Tea Party activists know is necessary to stave off a fiscal crisis. However, by holding to sequestration and moving forward with some efforts to not implement Obamacare, the House deserves credit for not letting President Obama bully and intimidate it into delaying sequestration and/or allowing Obamacare to be fully implemented.