Hotel California, Obamacare-style: Come in, but never leave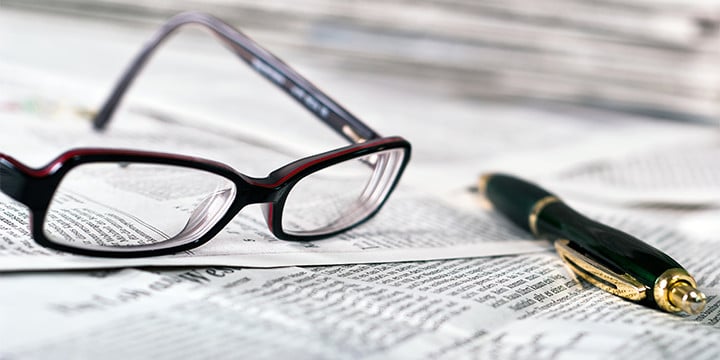 From Ed Morrissey comes the headline of this post and some very bad news for those signing up for the exchanges. Via Politico:
Once you finally make it into HealthCare.gov, it's not clear how you get out.
For those who've busted through glitches on the federal Obamacare insurance website to create an account, there's no clear, obvious way for consumers to delete the accounts if they choose — at least not in the current incarnation.
A POLITICO reporter used HealthCare.gov's customer support chat to request that an account be removed, but the support agent said the request would have to be referred to an "advanced" customer service system.
In other words, once they have your information, you can't get rid of it. This is not a good sign for a system that is supposed to be easy and transparent.
Rep. Robert E. Andrews (D-N.J.), who played a key role in passing the health-care law and has worked on its implementation, said he told White House officials early this summer he had been hearing from insurers that the online system had flaws.
"Nothing I told them ever surprised them," Andrews said in an interview. "The White House has acknowledged all along something this massive was going to have implementation problems."
Two allies of the administration, both of whom spoke on the condition of anonymity because of the controversy surrounding the rollout, said they approached White House officials this year to raise concerns that the federal exchange was not ready to launch. In both cases, Obama officials assured them there was no cause for alarm.
In other words, www.healthcare.gov – which is nearly impossible to navigate, provides incomplete and faulty information to insurers, and locks you into the system permanently – went online even though the Administration knew it wasn't functional.
HHS still isn't releasing numbers on how many people have signed up for the exchanges, either:
Administration officials continued Tuesday to decline to say how many people have gone through all the steps to pick a health plan through the Web site. They said they would give a monthly tally, probably starting in mid-November.
Last week, HHS and White House officials gave updates on the number of people who had logged onto the site, noting that 8.6 million unique visitors had logged on in the first three days and up to 250,000 were on at one time. On Tuesday, an HHS official said that "an extraordinary number of people are coming to check out" the Web site, without offering specifics.
So, government fails to perform, excuses its own errors, forces Americans to wait for medical coverage they already had before Obamacare passed, and bills the taxpayer for its mistakes.
If anyone else did this, the government would call it racketeering, and prosecute.