Hotel California: Krugman Fawns over State Healthcare Exchange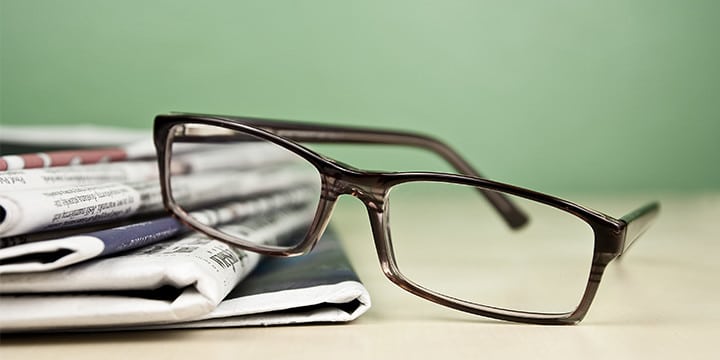 California has long been big-government's crown jewel. Sunday, on ABC's "This Week," Paul Krugman touted the state's healthcare exchange rollout as hope for the federal exchanges wholesale failure.
The Obamacare thing will also be long passed. They messed up the software for the federal version of it. But we have the exchanges working just fine in many states, which means it's fixable, and it will be fixed. California has a perfectly well-functioning exchange, which it's running itself. If you can do it for 30 million people, you can do it for 300 million. So, Obamacare will be working fine.
Krugman forgets that millions of Americans facing higher insurance prices, less or no employment, and constitutional attacks don't care about the quality of a website. However, since Krugman brought up California's website as proof of Obamacare's success, he may want to consider…
Meantime, Californians were still running into computer problems and long hold times during the second day of enrollment under the federal healthcare law.
Those glitches have prompted Covered California to shut down its online enrollment system twice.
First, the state took it down from 9 p.m. Tuesday until 7 a.m. Wednesday to make technical fixes. Then Covered California took enrollment offline for two hours Wednesday morning because information on health plans wasn't loading properly, according to the state.
This snafu was in addition to the state admitting it got only 645,000 hits on the first day of the exchanges, an 87% reduction from the original claim of five million.
The state marketplace, called Covered California, shut down its online enrollment system Saturday night through early Monday morning for what it described as "regular maintenance."
Last week, the state took enrollment offline two other times to address problems consumers had with repeated error messages and general slowness on the site.
Some people said they were finally able to create an account on the website after numerous attempts, but they still couldn't log in and complete the sign-up process for coverage under the federal Affordable Care Act.
Covered California, the state's new insurance marketplace under the Affordable Care Act, fielded 43,616 applications in its first week, with 28,699 people determined eligible for insurance, according to numbers the agency announced Tuesday.
The website, which has had some struggles with long wait times and glitches but has undergone periods of maintenance that allowed it to run smoother, received 987,440 unique visits, and the agency also had 59,003 calls. Customer service operators were flooded with calls within the first few days, with wait times exceeding 30 minutes. The average wait time for the first week was 15 minutes.
Out of 987,000 unique visitors, only 43,616 people put forward applications – 4.4% of visitors – and barely 60% of those applicants were found eligible for insurance. Anywhere except government, this is considered a disastrous failure.
Nearly two weeks after the debut of Covered California, the state's online health insurance marketplace, its website still doesn't offer a way to find out which doctors and hospitals are included in each health plan.
Krugman has been a long-time supporter of Obamacare, and once again showed his Nobel Prize plays second fiddle to ideology. This inept or intentional ignorance of facts give ABC News all the reason it needs to stop inviting Krugman on the air.