Hopeless, Helpless, and Struggling Under Obamacare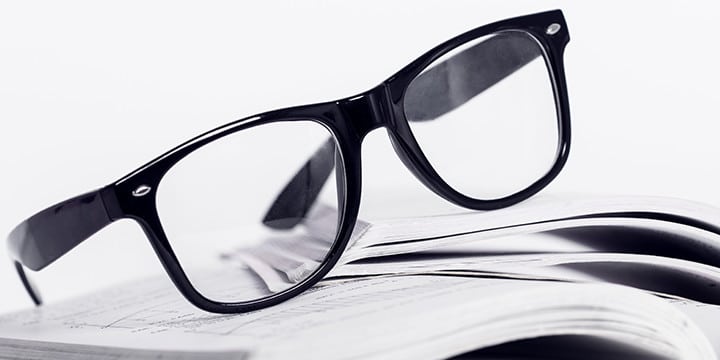 "What am I going to do?" exclaimed Ann Marie, a Wisconsin business owner who is struggling under Obamacare. "I just received a notice that my premium starting November 1, 2013 will be $1972.84!"
The cost of Ann Marie's family's insurance plan has nearly tripled since 2008, and her latest notice proves that coverage is not becoming any more affordable. While the ailing economy over the past few years has put a financial strain on her business and family, the Affordable Care Act has exponentially compounded those effects to the point of exasperation.
"Along with the reduced income, our health insurance has almost tripled. My son has Type I diabetes and needs health insurance. I don't know what we are going to do in November. In the last year, we have exhausted all our savings. I have three kids in college and don't know where to turn. I'm not even sure if this is the full impact, as I hear the health insurance premiums are going to skyrocket more." shared Ann Marie.
Families and members of the business community across the nation are echoing her cry as they try to cope with the reality of higher insurance costs. One Texas businesses owner, Bill Lawrence, shared on Fox News that he and his partners had to sell their successful car wash company of 22 years because they could not afford the premiums (or penalties) under Obamacare.
Like the businessman in Texas, Ann Marie had to make some tough choices when it came to her business. She had to reduce her one employee's hours to only 12 a week. "This has affected not only us, but our employee and her family, as her income has been substantially reduced," she explained.
When it comes to Obamacare, the impact is not as positive as the Left would like to paint. People are really hurting.
"The President's health care plan has already greatly impacted my life, my family's life, my employee and her family's life, my business, and it goes on and on. I feel I have no say, and that there is nothing I can do. Each month that goes by it's getting worse. What's happened to America?"
The answer: policies like the healthcare law which are neither affordable nor caring.