Homeland Security secretary bars immigration officials from monitoring visa applicants' social-media profiles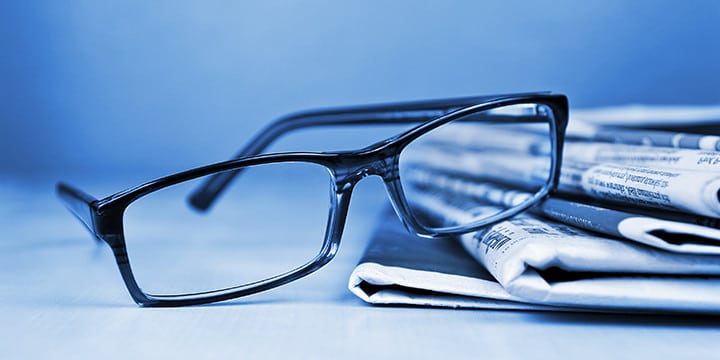 Homeland Security Secretary bars immigration officials from monitoring visa applicants' social-media profiles
DHS Secretary Jeh Johnson in 2014 decided against ending a U.S. policy that prohibits immigration officials from scouring the social-media accounts of non-citizens applying for visas for fear of a "civil liberties backlash" and "bad public relations."
ABC News reports:
"During that time period immigration officials were not allowed to use or review social media as part of the screening process," John Cohen, a former acting under-secretary at DHS for intelligence and analysis. Cohen is now a national security consultant for ABC News.

One current and one former senior counter-terrorism official confirmed Cohen's account about the refusal of DHS to change its policy about the public social media posts of all foreign applicants.

…

The revelation comes as members of Congress question why U.S. officials failed to review the social media posts of San Bernardino terrorist Tashfeen Malik. She received a U.S. visa in May 2014, despite what the FBI said were extensive social media messages about jihad and martyrdom.
President Obama's policies are endangering American lives. As Tea Party Patriots President and Co-Founder Jenny Beth Martin says, "The job of the DHS secretary is to do everything within his power to keep Americans safe from those who would attack us, not to worry about politics or public relations."
It's time for President Obama to fire Secretary Johnson and ensure the safety and security of the American people! Click here to get involved and help us push back against this administration.