Home Builder from Iowa Retakes National Monuments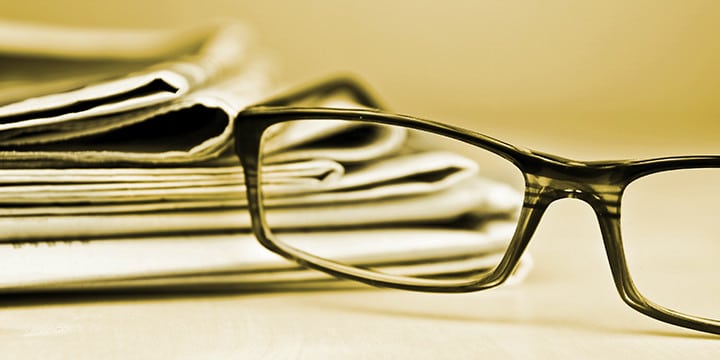 Hands shaking, Joel Kurtinitis was scared out of his mind as he approached a barricaded Lincoln Monument. "There is no Law!" He shouted to the crowd. "There is no law barring you from being on your land."
He and dozens of other patriots traveled to visit national monuments in Washington D.C., only to be stopped by a government shutdown. Pressing on, the ten-year homebuilder stepped over the barricades, risking arrest to pay homage to great leaders in American history.
What happened next may surprise you.
Thank you Joel, your patriotism is a shining example.