Hillary Clinton: The U.S. 'didn't lose a single person' in Libya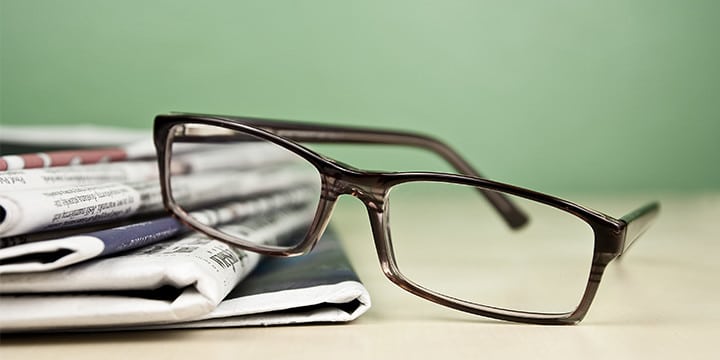 Former Secretary of State Hillary Clinton stirred up controversy earlier this week when she alleged no Americans were killed in Libya during her stint at the State Department and failed to point out the loss of Ambassador Chris Stevens and three others during the attack on the U.S. consulate in Benghazi in 2011.
"Now, is Libya perfect? It isn't," Clinton said. After contrasting her approach toward Libya with the ongoing bloodshed in Syria's civil war, Clinton said "Libya was a different kind of calculation and we didn't lose a single person … We didn't have a problem in supporting our European and Arab allies in working with NATO."

Clinton made no mention of the Sept. 11, 2012 terror attack on the U.S. consulate in Benghazi, Libya that killed four Americans: U.S. Ambassador Chris Stevens, information officer Sean Smith, and former Navy SEALS Tyrone Woods and Glen Doherty.

Questions about the attack and its aftermath have dogged Clinton throughout her second run for the White House, with emails released by the State Department contradicting several aspects of her testimony before the House Select Committee investigating the attack.
The American people deserve leaders who understand the costs of their policy decisions. Click here to get involved and help Tea Party Patriots hold Washington accountable!