HHS Secretary Sebelius looking for private donations to fund Obamacare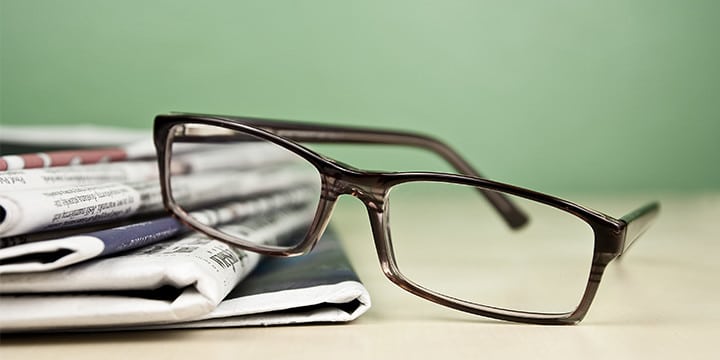 Last week, Sarah Kliff reported the Secretary of HHS, Kathleen Sebelius, is talking to health care executives to get their help in implementing Obamacare:
Health and Human Services Secretary Kathleen Sebelius has gone, hat in hand, to health industry officials, asking them to make large financial donations to help with the effort to implement President Obama's landmark health-care law, two people familiar with the outreach said.
Her unusual fundraising push comes after Congress repeatedly rejected the Obama administration's requests for additional funds to set up the Affordable Care Act, leaving HHS to implement the president's signature legislative accomplishment on what officials have described as a shoestring budget.
Over the past three months, Sebelius has made multiple phone calls to health industry executives, community organizations and church groups and asked that they contribute whatever they can to nonprofit groups that are working to enroll uninsured Americans and increase awareness of the law, according to an HHS official and an industry person familiar with the secretary's activities.
 Of course, it was all done ethically. A HHS spokesperson says so!
Federal regulations do not allow department officials to fundraise in their professional capacity. They do, however, allow Cabinet members to solicit donations as private citizens "if you do not solicit funds from a subordinate or from someone who has or seeks business with the Department, and you do not use your official title," according to Justice Department regulations.
HHS spokesman Jason Young added that a special section in the Public Health Service Act allows the secretary to support and encourage others to support nonprofit groups working to provide health information and conduct other public-health activities.
Sebelius is working "with a full range of stakeholders who share in the mission of getting Americans the help they need and deserve," Young said. "Part of our mission is to help uninsured Americans take advantage of new, quality affordable insurance options that are coming thanks to the health law."
Young said that Sebelius did not solicit for funds directly from industries that HHS regulates, such as insurance companies and hospitals, but rather asked them to contribute in whatever way they can.
Michael Cannon of Cato minces no words reacting to this:
Riiight…. Sebelius has a history of threatening uncooperative companies with retaliation. But we are to believe it's all on the up and up because…what? She never told these executives whether she is the Kathleen Sebelius who runs HHS, or some other Kathleen Sebelius?
Nobody is fooled, of course. From Kliff, another critic of the maneuver:
Meredith McGehee, policy director for the nonpartisan Campaign Legal Center, which researches government ethics issues, said she was troubled by Sebelius's activities because the secretary seemed to be "using the power of government to compel giving or insinuate that giving is going to be looked at favorably by the government."
Shockingly, it looks like a former Obama staffer is one of the main people working with Sebelius on this effort:
Many of Sebelius's calls have gone to current supporters of Enroll America, the most prominent nonprofit group working on the health care law's implementation, an HHS official said. Its president, Anne Filipic, joined the group in January after serving as the White House's deputy director for public engagement.
I'm sure this is all on the up-and-up. After all, this is the most transparent Administration evah.
The reason for this effort by Sebelius is documented by Kliff – the Administration appears to think GOP efforts that withhold a few billion in a law with over $2 trillion in funding  is critical. Especially, informing the American people about the law.
In other words, the advertising budget is being slashed. 'Cause that's what your tax dollars are supposed to be used for – paid advertisement. I'm sure none of those dollars will go towards political friends of the Administration. *Wink, wink*
This is an outrageous abuse of Sebelius' power and the revolving door of politics. However, it does provide at least one political benefit – clearly, the GOP's back door effort to repeal Obamacare appears to be working exceedingly well, or the Administration wouldn't risk the kind of backlash this should bring.