HHS Secretary Sebelius: Brace Yourself, 2015 is Coming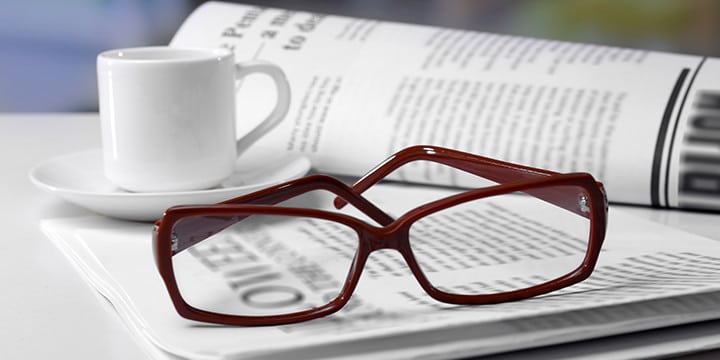 During last Wednesday's House Ways and Means Committee hearing, Health and Human Services Secretary Kathleen Sebelius made a stunning admission,  regarding 2015 premiums – prices will be climbing again.
"'I think premiums are likely to go up, but go up at a slower pace' than they did previously, Sebelius admitted…"[1]
How much more pocketbook pain can families endure? For Robert and his wife who reside in Texas, they've reached their limit as their premium has skyrocketed 358% in a two-year period.
"I am retired, living on a fixed income. My wife's and my health insurance went up from $1,315.68 a year [in 2012] to 4,717.68 a year [in 2014]. My income has not increased, and it seems like everything keeps going up with every trip to the store," explained Robert
While Robert's Medicare coverage has seen a slight increase, it is his wife's regular healthcare coverage that has jumped dramatically – $278.50 more a month. Thankful that he and his wife don't get sick that much, Robert shared that these unreasonable hikes are affecting him.
"When I retired, I thought that I had it made. I had some money to do some traveling – visit relatives in South Carolina. That was before the big jump in insurance," he stated. "[Now] I can't afford to visit relatives."
Much of the conversation about 2015 premium increases has surfaced around enrollment and whether sign-ups will strike the right mix between the young, healthy people (low users) and older, more health-challenged patients (high users). While the Administration was eager to tout that enrollment has hit 4.2 million in February, which includes those who haven't paid, the number of 18-34 year olds is still severely lagging, making up only 27% of enrollees.
As one industry expert pointed out last month, this is no cause for celebration.
"But the rosy portrait shatters under an alternate interpretation by insurance industry representative Robert Laszewski of Health Policy and Strategy Associates. "They made a big deal about the age results," said Laszewski after reviewing the [January] HHS numbers. "But the greater challenge for them is the low number of people enrolling. There is no way you can get a good spread of risk with such a small percentage of the total eligible signing up."
CBS News also received a guarded analysis from a source involved in implementation of the Affordable Care Act who supports Obamacare. The source said the bump of young invincibles to 27% of January enrollees was "progress," but added "they neglect to point out that they need roughly 40% to help achieve a balanced risk pool" necessary under a successful business model."
As the countdown to March 31st begins, the Administration and outside groups have ramped up their promotion and enrollment initiatives. Robert commented that in Texas there are aggressive recruitment efforts to help with "Obamacare Outreach Efforts" [2] where workers can earn $12-$15 an hour. He has also received a number of robo-calls from his Democrat congressman, offering assistance in enrollment.
Robert reiterated, "We sure don't need the so-called affordable healthcare."
What will next year's increase mean for Robert, his wife and the rest of America? According to Sebelius, more financial struggles for insurance they used to be able to afford.
"Everything this Administration does is to put the Americans down," exclaimed Robert. "This law is just about control. It has nothing to do with healthcare. Everybody knows that."
---