HHS: Nearly 50% of U.S. Counties Only Have 1 Health Insurance Option Under ObamaCare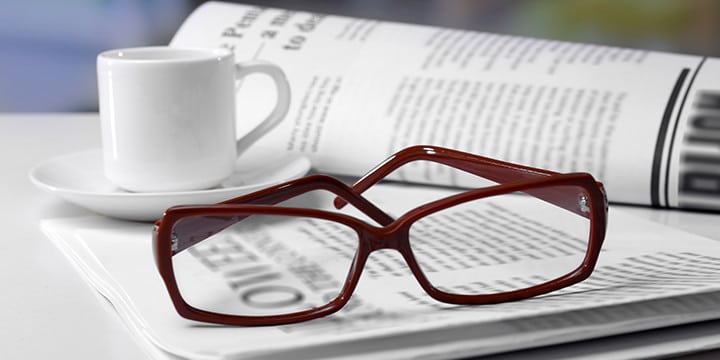 ObamaCare is failing to deliver on one of the core promises made by the Obama Administration – choice between a wide variety of health insurance options. According to the Department of Health and Human Services, nearly 50% of U.S. counties have been reduced to just one option for health insurance under ObamaCare.
The Washington Examiner has the details:
Already federal data show that 2.7 million of those who will buy coverage on the exchange are facing the prospect of being able to select a plan from only one insurer for next year. Many of the insurers that filled "empty counties," meaning those where insurers initially said they wouldn't sell plans, significantly increased premiums from what customers are paying this year.

…

"Nearly half of counties across the nation only have one health insurance option which, by definition, is not a choice," said Matt Lloyd, spokesman for the Department of Health and Human Services. "Under Obamacare, Americans were promised access to a wide variety of high-quality, affordable coverage options. Obamacare has failed to deliver – an unfortunate reality for the American people who are required to buy Washington-approved health insurance or pay a fine."
ObamaCare has been a failure from the start! It has never lived up to any of the promises made by former President Obama – it leaves Americans with fewer choices, higher premiums and it restricts access to preferred doctors in many cases. It's time to get rid of this terrible law. Click here to repeal disastrous ObamaCare once and for all!