Heritage Resource Bank: An Activist's Experience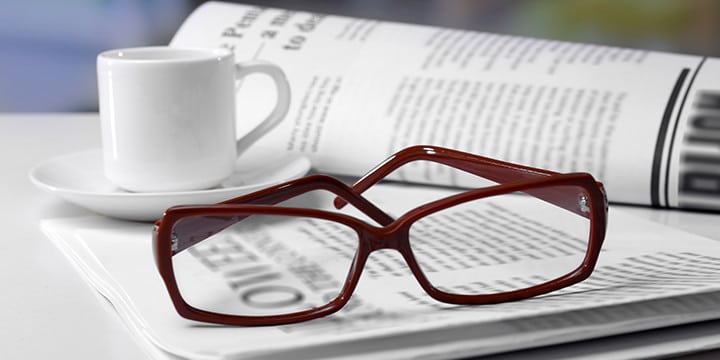 Two weeks ago, The Heritage Foundation held its annual Resource Bank. One attendee, Dan Ray of The Villages, Florida, sat down with me earlier this week to chat about his experience.
Dan is a founding member of The Villages Tea Party, and has been a political activist for decades.
Dustin Siggins: Why were you at the Heritage Resource Bank?
Dan Ray: Regional Support Team member Rachael Proctor asked me to attend on behalf of Tea Party Patriots.
DS: How did you get involved with Tea Party Patriots?
DR: I met Rachael Proctor while running a phone bank for Americans for Prosperity during the 2012 elections. I have been involved in politics for years, including running for Congress as a write-in in 1986. I was also County Chairman of The Populist Party (which was a third party for a time) in Florida. I've always fought against corruption, and to hold our public officials accountable to their oaths of office, so the Tea Party was a natural fit.
I was honored to attend the Resource Bank on behalf of Tea Party Patriots, since most people did not represent the Tea Party there. Most attendees were from think tanks, educational organizations, media people, etc.
DS: What are your thoughts on the Resource Bank?
DR: People were very nice. Some people would look at your badge around your neck, and a small but evident group was standoffish. Some people were friendly, some were less so, but overall it was a good experience.
I got there on Wednesday afternoon. I saw some old friends there who were vendors, and met some new friends.
The Thursday breakfast launched a day of seminars. The first seminar was very good – it was called "From Principles to Policy Successes," and it was about stopping Obamacare and stopping Medicaid expansion.
DS: What was your favorite seminar?
DR: "Confronting the Common Core: Strategic Discussion," on Friday morning, was easily my favorite. It was all about confronting, exposing, and defeating Common Core across the country. It was packed, and was an intense discussion.
I will admit I may have liked that one the best because I sat next to Michelle Malkin.
DS: What was the top lesson from the seminar?
DR: That states are stopping Common Core. The states are really getting with it. There is a lot of passion from everyday people against Common Core.
Another great seminar was The Changing Media Landscape: Leading voices in conservative journalism discussed their views on the topic, including Andrew Malcolm of IBD, who was my favorite speaker of the bunch. Rob Bluey of Heritage was there, and Erik Telford and Jim Geraghty.
The final event, on Friday, was keynoted by Congressman Trey Radel (R-FL). I had barely heard of him, but it was like listening to Senator Ted Cruz (R-TX). He was personable, and bright, and uncompromising. When he was finished, I got his autograph and talked to him for a minute.
At the banquet on Thursday night, Heritage President and former Senator Jim DeMint was the Master of Ceremonies, and he and Franklin Center President Jason Stverak gave Malkin the Breitbart Award.