Heritage highlights government report on Head Start's failure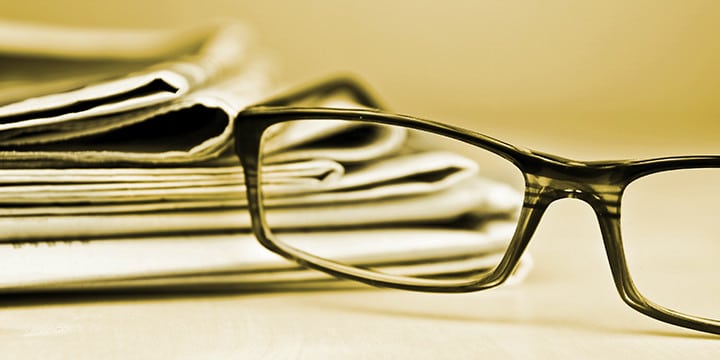 On January 10, The Heritage Foundation published an Issue Brief about a new report on the effectiveness of Head Start. According to the report's authors, Lindsey Burke and David B. Muhlhausen, Ph.D., the Department of Health & Human Services (HHS) provided yet more evidence Head Start should be reconsidered, if not eliminated entirely:
Now that the report has finally been published, the findings of the scientifically rigorous evaluation that tracked 5,000 three- and four-year-old children through third grade should inform federal policymakers who allocate billions of dollars annually to Head Start. Moreover, Congress will soon vote on a supplemental aid package to Hurricane Sandy victims that includes $100 million in additional Head Start funding. The Senate Appropriations Committee notes that 265 Head Start centers will receive the funding, which equates to more than $377,000 per center.
And later:
In 2010, HHS released the findings of the Head Start Impact Study, which tracked the progress of three- and four-year-olds entering Head Start through kindergarten and first grade….
For the four-year-old group, compared to similarly situated children not allowed access to Head Start, access to the program failed to raise the cognitive abilities of participants on 41 measures.[4] Specifically, the language skills, literacy, math skills, and school performance of the participating children failed to improve.
Alarmingly, access to Head Start for the three-year-old group actually had a harmful effect on the teacher-assessed math ability of these children once they entered kindergarten. Teachers reported that non-participating children were more prepared in math skills than those children who participated in Head Start.
Head Start also had little to no effect on the other socio-emotional, health, or parenting outcomes of children participating in the program. For the four-year-old group, access to Head Start failed to have an effect for 69 out of 71 socio-emotional, health, and parenting outcomes….The three-year-old group did slightly better; access to Head Start failed to have an effect for 66 of the 71 socio-emotional, health, and parenting outcomes.
Like other federal education programs, Head Start has been expensive and yet ineffective. Burke and Muhlhausen note there has been $180 billion spent on the program since 1965 ($8 billion last year alone), yet the results are clearly not worth this "investment." It is long past time for the federal government to leave education and the majority of spending authorized by Congress to the states, where it constitutionally and logically belongs.