Here's the Twitter chatter surrounding Scott Pruitt's confirmation hearings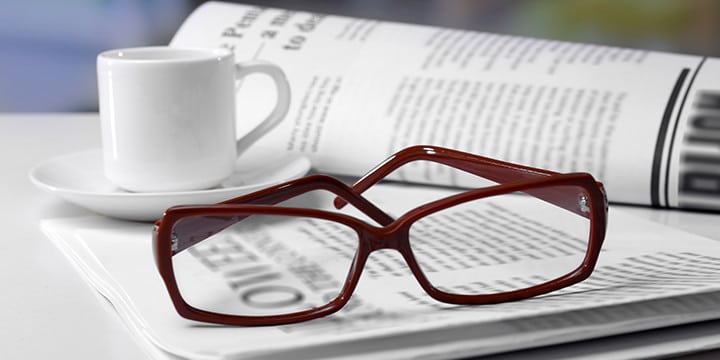 Proponents of Environmental Protection Agency Administration Nominee Scott Pruitt took to Twitter today at the outset of the candidate's confirmation hearings. Here's what they're saying:
Tea Party Patriots Co-Founder Jenny Beth Martin
.@AGScottPruitt is greatly needed to run the @EPA https://t.co/FElL5aaCb8 #ConfirmPruitt #EPA

— Jenny Beth Martin (@jennybethm) January 18, 2017
Sen. James Lankford (R-Okla.)
#ScottPruitt understands the need for a proper balance between state responsibilities & federal responsibilities at #EPA. #ConfirmPruitt

— Sen. James Lankford (@SenatorLankford) December 29, 2016
Arkansas Attorney General Leslie Rutledge
.@AGScottPruitt: The EPA needs to provide more assistance to the states, working in partnership. #ConfirmPruitt

— Leslie Rutledge (@AGRutledge) January 18, 2017
Former Jeb Bush Campaign Spokesperson Tim Miller
For all the Dems bluster about Pruitt, they are 2 hours in and have not landed a single punch. Lots of haughty speeches though!

— Tim Miller (@Timodc) January 18, 2017
Former Florida Governor Jeb Bush
Scott Pruitt is ready to turn around the EPA. https://t.co/rWLS42uLbs #confirmpruitt

— Jeb Bush (@JebBush) January 18, 2017
Sen. Jim Inhofe (R-Okla.)
"Science tells us that climate is changing.. The degree to the extent of human impact is still being debate." -Scott Pruitt #ConfirmPruitt

— Jim Inhofe (@jiminhofe) January 18, 2017
GOP National State Policy Director Matt Pinnell
This is the same guy I met at a coffee meet-and-greet in BA 16 years ago. Sharp, prepared, passionate. #confirmpruitt

— Matt Pinnell (@mattpinnell) January 18, 2017
President-elect Donald J. Trump's EPA Administrator Nominee Scott Pruitt will demand an agency that safeguards the liberties of American farmers and small-businessmen and women while also protecting our natural resources. Click here to sign the petition to help Tea Party Patriots urge members of the Senate to confirm Scott Pruitt as our next EPA administrator!