Here is a quick look at what's in the final GOP tax bill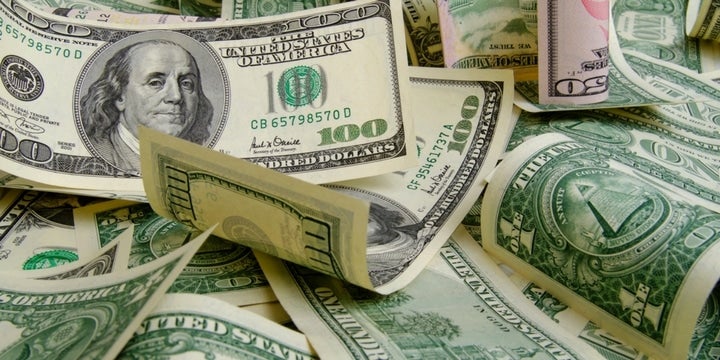 The House and Senate have settled their differences with their tax bills on Wednesday and came up with a preliminary final bill that would provide economic relief to Americans by Christmas, Business Insider reports. While the bill is subject to change, here are the key changes in the new bill:
Corporate tax rate to 21% from the current 35%, starting in 2018. The House and Senate versions had proposed a 20% rate.
The top individual tax bracket would drop to 37% from the current 39.6%.
Estate tax stays, but increase the threshold to$11 million from $5.6 million to qualify.
Pass-through businesses — in which the owner books profits as their income, like LLCs or S-corp — receive a 20% deduction.
Repeal the corporate alternative minimum tax.
Adjust the cap for the mortgage interest deduction from current $1 million to $750,000.
Does not include the House's "Graduate Student Tax.
Would allow people to deduct up to $10,000 in state and local property taxes or the same amount of income and sales taxes.
There will also be changes to individual and business tax deductions. The final bill will likely have more changes, especially to healthcare provision and child tax credits. If all goes according to plan, we should expect a tax overhaul by Christmas. Please continue calling your two U.S. senators and your U.S. representative and ask for their support on the latest tax reform!