Here are the heroes of Houston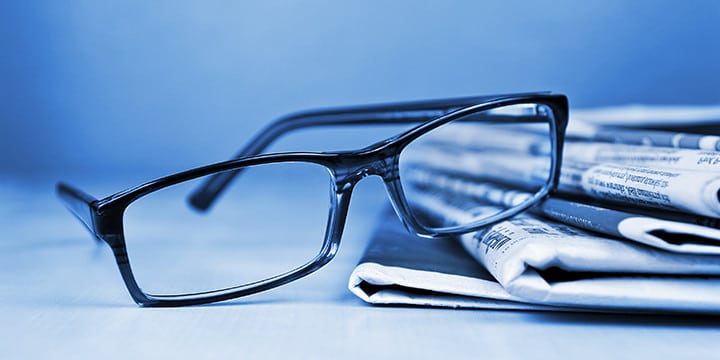 Millions of Texans in the south-eastern region of the state have been horribly affected by Hurricane Harvey and the tremendous amount of flooding. While heavily affected areas had been evacuated, there were people who were unable to leave the areas in time when the storm hit.
Here are the extraordinary heroes who stayed behind to help with the relief effort:
A Houston television news team and sheriff helped save a truck diver trapped inside his tractor trailer.
KHOU reporter Brandi Smith reported live by Houston's beltway when she saw someone inside a tractor trailer that was filling up with water.
The Daily Beast has the details:
Moments later, a Harris County Sheriff's Office truck and boat came in Smith's direction. She flagged down the truck, whose passengers said they didn't know about the stranded driver.

"There is water filling his cab and I'm trying not to break your eardrums as I scream," Smith told viewers as she beckoned down to the driver. "Sir, there is a boat here!"

As the sheriff's officials prepared to put their boat in the water, one of them told Smith that a truck driver in the same location last year died when he was stranded in flood waters.

…

"I just thank God that you all were here to put me back on land safely," the driver told Smith.
The Independent Journal Review reported a man who was loading his boat under a flooded freeway and said "I'm gonna try to save some lives."
Another man in Houston, who was clearly not a part of any rescue operation, simply helped save three lives:
A rescue on live TV. This guy doesn't appear to be a first responder…just a regular person, stepping in, and saving 3 people #HoustonFlood pic.twitter.com/9XOFjMztdL

— Ellison Barber (@ellisonbarber) August 27, 2017
A heroic sheriff's deputy rescued people through the night until he could no longer stand:
This deputy worked throughout the night doing high-water rescues in #Houston until he could no longer stand. This is Texas. #HurricaneHarvey pic.twitter.com/uk7Ri7nx24

— CHIEF (@texashabanero) August 28, 2017
People stranded from the flooding were saved with the help of citizens and first responders with boats and helicopters:
WATCH LIVE: Incredible helicopter rescues underway right now, plucking victims from flood waters https://t.co/y6m66VCQjN #HoustonFlood pic.twitter.com/y6kHl0b29m

— ABC13 Houston (@abc13houston) August 28, 2017
Texans are answering the call! Tommy Edwards brought his boat to Bellaire to help fellow Texans in need! #HarveyRelief pic.twitter.com/UVvj24ujwg

— Ted Cruz (@tedcruz) August 28, 2017