Healthcare Spending Spin Doctors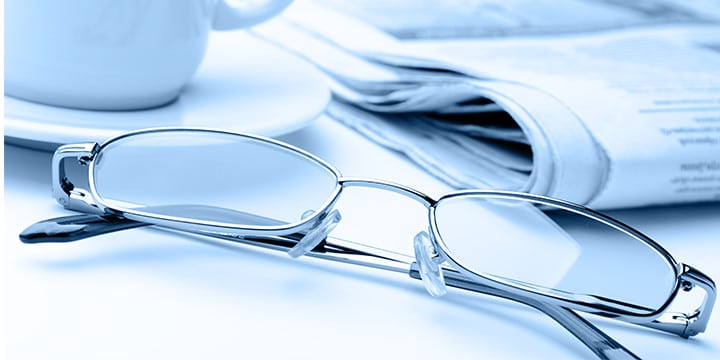 Quick to grasp any inkling of success during the law's disastrous debut last fall, the Administration eagerly pointed out that Obamacare was already working "to root out serious inefficiencies" in a system, which has seen "decades of rapid growth in healthcare spending."
"Recent data show that healthcare spending and prices are growing at their slowest rates in decades; it appears that something has changed for the better. While this marked slowdown likely has many causes, and these causes are not yet fully understood, the available evidence suggests that the ACA is contributing to these trends." [1]
Despite some questioning the Affordable Care Act's role in putting the brakes on this out-of-control trajectory, Jason Furman – chairman of the Council of Economic Advisors, which authored the report – claimed "the Affordable Care Act 'is a very important part of the story.'" [2]
Showing that the annual spending rate between 2010-2013 only grew 1.3%, the Council's data was backed by a subsequent report released by Centers for Medicare and Medicaid Services in January. [3]
Spending down, enrollment up. The federal exchange – at least what's built of it – is semi-functional. Things were looking optimistic for the Administration, whose numbers have taken a hit in the polls. That is until last week's bombshell report, which shattered Obama's bending-the-curve-down narrative.
"With millions of Americans gaining coverage through President Obama's healthcare law, healthcare spending spiked by a staggering 9.9 percent in the first quarter of 2014 – the fastest rate since 1980 – according to data released Wednesday by the Bureau of Economic Analysis. Obamacare was pitched as a plan to reduce healthcare spending, and formally titled the "Patient Protection and Affordable Care Act." In 2009, Obama called the status quo – in which health care spending was accelerating toward becoming one-fifth of the economy –  'unsustainable.'" [4]
Lower costs have been one of the key selling points since November to show Obamacare is working. Just two weeks before the analysis, President Obama touted in his victory-lap press briefing, "[W]e also know that since the law took effect healthcare spending has risen more slowly than at any time in the past 50 years." [5]
How is this going to affect the glowing picture the Administration has painted about the law? More importantly, what is the White House going to do to resolve the spiked spending that Obamacare nearly erased?
While there hasn't been much word from the President, the liberal media – Think Progress, who once labeled the spending as "unsustainable" – is now spinning the skyrocketing increase as commendable.
"But let's be very clear about what's happening here: an improving economy is allowing Americans to now spend more on healthcare, while people who have previously been uninsured are finally getting insurance and are using their care. In the meantime, health care prices are still continuing to grow at low rates, reducing Americans' health costs." [6]
Even CBS News is joining in, making healthcare spending the hero that spared the economy from even a greater blow.
"One bright spot was consumer spending, which rose 3 percent. That was largely due to a surge in health-care spending… So what's driving that jump? With millions of Americans buying insurance coverage via the Affordable Care Act's health-care exchanges, previously uninsured consumers may be demonstrating strong demand for physician and wellness services."
"If health care spending had been unchanged, the headline GDP growth number would have been -1.0 percent," wrote Ian Shepherdson, chief economist at Pantheon Macroeconomics, in a research note." [7]
So, which is it for increased healthcare spending? Good, bad or whatever is politically expedient? The spin doctors have shown it's the latter.
---