Healthcare.gov Glitch 2.0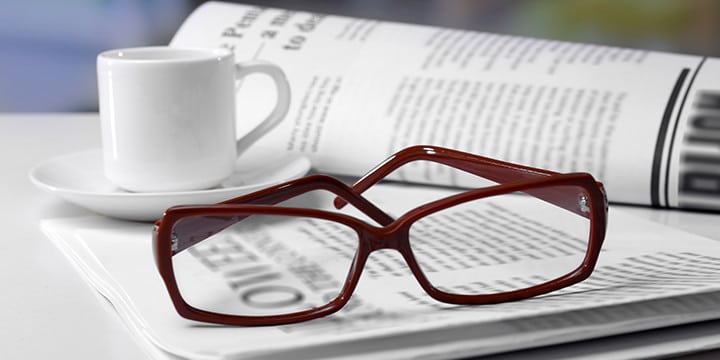 Overcoming its disastrous rollout, which generated less than 27,000 enrollees the first month, Healthcare.gov could be facing another massive glitch as the Administration fails to meet the completion deadlines for the site's critical "back-end" portion.
The payment mechanism, which allows the government to directly compensate insurers for consumers' subsidies, plays a vital role in the Affordable Care Act's functionality. Yet, the key component is still missing in action, causing the government to use a rudimentary, possibly inaccurate, "interim process." As deadlines continue to be pushed backed and the stop-gap mechanisms become the norm, those in the industry nervously wonder what ramifications this will have.
"The trade group America's Health Insurance Plans expressed concerns in a letter to the administration on Feb. 25 and again on April 21, when the group noted that "many manual processes will remain for the bulk of 2014."
"While the functions at HealthCare.gov and the overall enrollment process continue to improve, significant issues remain," the group wrote. "[C]ore functions … are not yet operational. Instead, CMS has asked plans to utilize interim processes until systems can be developed and tested. Complicating all of this work is a lack of clear, written guidance on the many operational and policy issues that have arisen."
Although the insurers say they can live with the delays for now, the urgency will increase as Obamacare nears its second enrollment season in November.
"I think there comes a point where it becomes unmanageable," said Dan Schuyler, director of exchange technology for the consulting firm Leavitt Partners.
The unfinished back end also has experts worried that the administration is relying on inaccurate estimates to calculate Obamacare's financial impact." [1]
It is the lack of data and accuracy that's most concerning.
"Without a fully built and operational system, federal officials can't determine how many of the 8 million Obamacare sign-ups announced earlier this month will have actually paid their premiums. They won't even know how many enrollment attempts were never completed. That, in turn, could affect the amount of money the government spends on premium subsidies." [1]
The recently exposed, inexcusable snafu from Center for Medicare and Medicare Service resulted in $26.2 million being channeled to illegal immigrants for healthcare benefits. It serves as a prime example of why it's paramount to have an accurate, functioning system in place.
"In a new report released Friday, the Department of Health and Human Services' Office of Inspector General (OIG) revealed that for calendar years 2010 through 2012, CMS provided $26.2 million in improper payments to Medicare Advantage organizations for 1,600 "unlawfully present beneficiaries" — or nearly $16,375 per illegal immigrant.
According to the OIG, CMS did not have policies in place to notify the Medicare Advantage organizations about the legality of potential beneficiaries. Without such data, illegal immigrants were able to enroll with Medicare Advantage organizations.
"…Had CMS provided this information to the MA organizations, they would have been able to prevent enrollment and to disenroll beneficiaries already enrolled," the report reads. "CMS would then have been able to recoup any improper payments." [2]
Will Washington learn from their costly mistake? We will find out this summer or early fall, when the system is scheduled for the umpteenth time to go live. Regardless, be prepared for Healthcare.gov Glitch 2.0. As Politico points out, the reconciliation of information between the interim and permanent systems "could lead to a massive correction that either exposes taxpayers to more costs or puts pressure on insurance companies to raise prices."
---