"He reached out to all Americans": Becky Norton Dunlop on Reagan's Presidency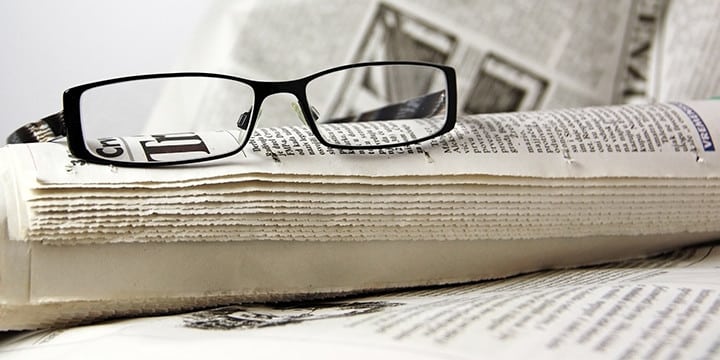 A few weeks ago, Tea Party Patriots launched its Patriot Town Hall series. The series, which brings former Ronald Reagan staffers and a Reagan biographer to Tea Party activists across the nation, is designed to bring the principles and strategies of the nation's greatest modern President to a new generation of activists.
Last week, nationally syndicated radio talk show host Mark Levin explained to Tea Party Patriots how President Reagan beat media bias in his day. On Sunday, former Interior Department official and current Heritage Vice President of External Relations Becky Norton Dunlop took the stage and spoke about Reagan's strength of character and principles.
Most importantly, Dunlop reminded activists that today's problems aren't new. The same principles that guided Reagan should guide public policy now – fewer regulations, limited taxation, and a limited-sized government. It is the people who make America great, not an oversized government.
While acknowledging President is going to be in power for the next four years, Dunlop said telling the House to stand strong on stopping the spending is going to be key. "Members of Congress listen to people who live in their districts… we have to use our voices to make certain they have the courage to stand against the White House and Senate." Holding politicians accountable to their campaign principles is what President Reagan supported, said Dunlop.
In talking about how to convince the American people of Tea Party principles, Dunlop pointed out that Reagan was plainspoken and uncompromising on principle. Additionally, he was always optimistic. This brought young people into the fold. He also worked on reaching out to as many demographics as he could. He believed he was President of all America, not just those who had voted for him.
When asked about looking at the cost of agencies, Dunlop strongly supported shrinking or eliminating many domestic departments. Dunlop's former agency of employment, the Interior Department, has taken over enormous amounts of lands around America. She said America should go back to what the government's size was in the 1990s, under President Bill Clinton.
Next week, a final Reagan staffer will offer his advice. Morton Blackwell, founder of the Leadership Institute, will be speaking to activists on Sunday at 5:00 Eastern. Be sure to sign up for these calls at Patriottownhall.com. Also, once you sign up, you can hear Dunlop, Levin, and the rest of the Patriot Town Hall presenters in full.