Hate to break it to disgruntled Dems, but Kavanagh is a well-qualified nominee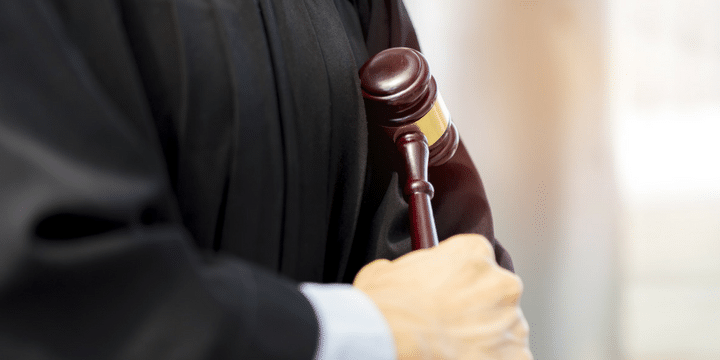 Last week seemed more like a circus act than a confirmation process for a U.S. Supreme Court nominee.
Sen. Minority Leader Chuck Schumer and other top Democrats devised an unsuccessful plan to gridlock the process – already having their minds made up day one before even hearing from U.S. Supreme Court nominee Judge Brett Kavanaugh. Sen. Cory Booker "took matters into his own hands" by releasing documents marked "committee confidential," which was much ado about nothing since some of the documents he released were already approved to be released.
Despite the attacks, interruptions, and protests from activists and Senate Democrats, Judge Kavanaugh kept his composure throughout the long three-day process.
A classy demeanor isn't the only thing that is going to win him the majority of votes needed to ensure his rightful place on the bench. He has a lengthy history as a constitutionally fair judge, yet another thing Democrats hate to admit. His record proves he upholds the Constitution and has demonstrated his ability to base his decisions on the rule of law
The allegations from opponents against Kavanaugh and his record do not have legs, nor do they legitimately challenge a jurisprudent practitioner of his merit. At the end of the day, the opponents' ideological disagreements with Kavanaugh do not disqualify him as a well-qualified judge from joining the High Court. Rather it proves Democrats on the Senate Judiciary Committee want super-legislators who can pass their liberal litmus tests and give them what they want.
Whether they choose to admit it or not, the opponents' objections to Kavanaugh are really a result of their resentment of President Trump and anything he does to ensure America can be great again.
If another president chose to nominate Judge Kavanaugh for the bench, the confirmation process may have been a more civilized questioning of his merits. Either way, Kavanaugh has proven to be a fair and independent judge who will uphold the rule of law.