Happy Anniversary, Tea Partiers!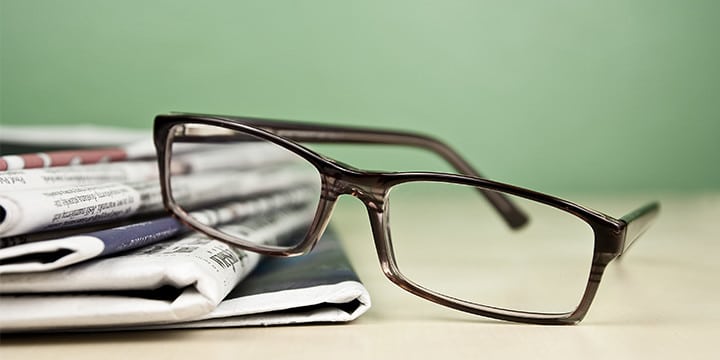 Join us as we celebrate the 4th Anniversary of the Tea Party with the 4Years4Liberty Money Bomb!
The Tea Party was founded to fight for the principles of fiscal responsibility, constitutionally limited government, and free markets. The fight started after the bank bailout, the auto bailout, and the stimulus. It has now expanded to fight Obamacare, Dodd-Frank, raising the debt ceiling, and pushing for fiscal responsibility. It has also been critical in pushing Tea Party values and principles from Washington State to Wisconsin and beyond.
The fight has been long and hard. As Tea Party Patriots highlights in its newest video, though, it has been worth it. We've knocked the Beltway Crowd onto its heels more than once, and America is better off for it. It's all thanks to you and your dedicated work.
Today is the last day for the Tea Party Patriots' first Money Bomb. The Tea Party started because of you, but it can only continue because of you. Help Tea Party Patriots keep the good fight going by donating to make sure the principles of constitutionally limited government, fiscal responsibility, and free markets once again are part of the American fabric.