Half a Billion and Climbing on Four Obamacare Websites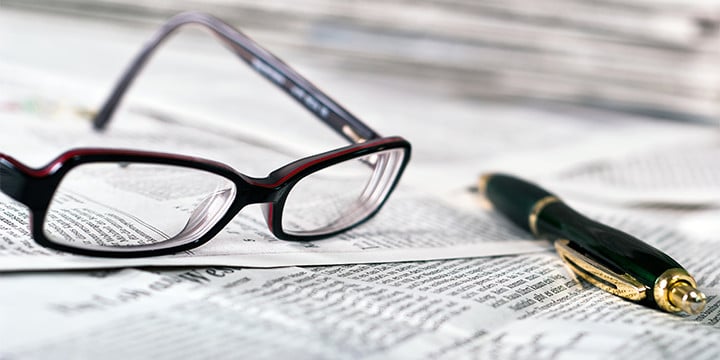 Obamacare – the eternal money pit. It's where hundreds of millions of tax dollars are pumped into a law collapsing under its own weight. The latest example of this insane spending are 4 failed healthcare exchanges, which cost citizens $474 million, according to Politico.
"Nearly half a billion dollars in federal money has been spent developing four state Obamacare exchanges that are now in shambles — and the final price tag for salvaging them may go sharply higher.
Each of the states — Massachusetts, Oregon, Nevada and Maryland — embraced Obamacare, and each underperformed. All have come under scathing criticism and now face months of uncertainty as they rush to rebuild their systems or transition to the federal exchange.
The federal government is caught between writing still more exorbitant checks to give them a second chance at creating viable exchanges of their own or, for a lesser although not inexpensive sum, adding still more states to HealthCare.gov." [1]
Instead of investing it in true reform, the sweat equity of working Americans and their hard-earned dollars were dumped into creating dysfunctional exchanges, leaving citizens with little to nothing – except more siphoning of their money.
Massachusetts is set to ask for another $121 million to fix their soon-to-be scrapped exchange. That is more than a quarter of what was already spent on combined websites. The commonwealth state's dual-track plan "calls for purchasing software that powers health exchanges in other states, while at the same time laying the ground work for a temporary switch over to the federal government healthcare exchange, if needed." [2]
Maryland's exchange, also unable to be salvaged, is being replaced by Connecticut's system. That too comes with a hefty price.
"Maryland's exchange imploded, and it decided a month ago to adopt the system used by Connecticut. But officials say they'll need $40-50 million more to cover the costs. Officials refuse to say where the money will come from, but taxpayers somewhere will pay." [3]
Cover Oregon – probably the worst of the four – generated zero signups online despite spending $248 million. In April, Deloitte, a Cover Oregon consultant, provided cost estimates to resurrect the non-functioning site: $5 million to switch to the federal exchange or $78 million to partially fix the existing debacle. Thankfully, Oregon officials did not opt for the latter.
With four states down, the question is: How many more will fail? Some industry experts are already advocating for Hawaii's exchange to be shut down.
"Michael Gold, president and CEO of Hawaii Medical Services Association, says the state shouldn't keep spending money on the Hawaii Health Connector, a system that he says is financially unsustainable and does not work." [4]
Hawaii, which spent $100 million to enroll "9,217 individuals, plus 628 employees and dependents," has already applied for a waiver to revamp how the exchange functions.
Sadly, none of this includes the massive spending for the federal exchange. For example, millions of dollars were spent in a final push to reach "young invincibles." It moved the 18 to 34-year-old bracket from 25% to a meager 28%. The disastrous Healthcare.gov claims it needs another $121 million to "get the site ready for a second open enrollment period in 2015." [5]
Having very little to show for the healthcare spending spree, Washington continues to move forward with this monstrosity at the taxpayers' expense. If affordable health care is the goal, full repeal of Obamacare is the only option.
---