Guns aren't the problem, people are the problem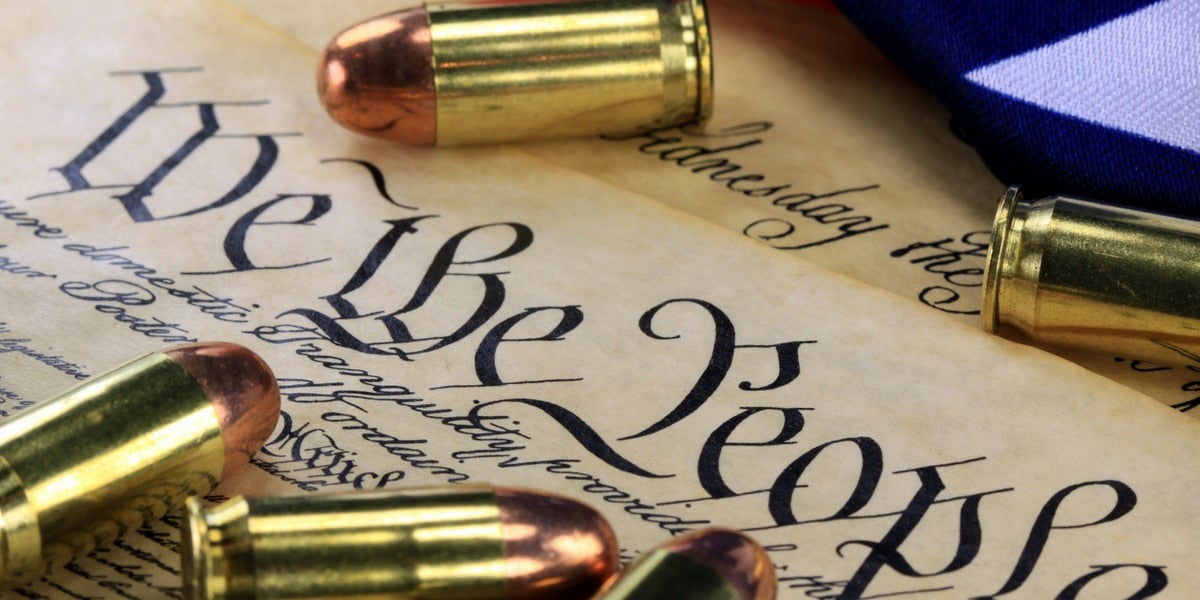 After a few tragic school shootings this year, the issue of gun control has been raised once again with organized protests and student walkouts. The question must be asked why are there more school shootings today than in the past, even though states have passed stricter gun laws?
The Daily Signal has George Mason University economics professor, Walter E. Williams', commentary:
Guns haven't changed. People have changed. Behavior that is accepted from today's young people was not accepted yesteryear.

For those of us who are 65 or older, assaults on teachers were not routine as they are in some cities. For example, in Baltimore, an average of four teachers and staff members were assaulted each school day in 2010, and more than 300 school staff members filed workers' compensation claims in a year because of injuries received through assaults or altercations on the job.

In Philadelphia, 690 teachers were assaulted in 2010, and in a five-year period, 4,000 were. According to The Philadelphia Inquirer, "on an average day 25 students, teachers, or other staff members were beaten, robbed, sexually assaulted, or victims of other violent crimes."

…

Yale University legal scholar John Lott argues that gun accessibility in our country has never been as restricted as it is now. Lott reports that until the 1960s, New York City public high schools had shooting clubs. Students carried their rifles to school on the subway in the morning and then turned them over to their homeroom teacher or a gym teacher—and that was mainly to keep them centrally stored and out of the way. Rifles were retrieved after school for target practice. Virginia's rural areas had a long tradition of high school students going hunting in the morning before school, and they sometimes stored their guns in the trunks of their cars during the school day, parked on the school grounds.

During earlier periods, people could simply walk into a hardware store and buy a rifle. Buying a rifle or pistol through a mail-order catalog—such as Sears, Roebuck & Co.'s—was easy. Often, a 12th or 14th birthday present was a shiny new .22-caliber rifle, given to a boy by his father. With greater accessibility to guns in the past, why wasn't there the kind of violence we see today, when there is much more restricted access to guns?

…

There's another aspect of our response to mayhem. When a murderer uses a bomb, truck, or car to kill people, we don't blame the bomb, truck, or car. We don't call for control over the instrument of death. We seem to fully recognize that such objects are inanimate and incapable of acting on their own. We blame the perpetrator.
It's time that we stop blaming an inanimate object as the culprit for murders and focus on the murderer. It is up to us to help ensure gun-grabbers don't tread on our Second Amendment rights! Learn more about how you can prevent city councils from encroaching on your Second Amendment rights by going to the National Rifle Association-Institute for Legislative Action!