Guatemalan Smuggler: "Obama Has Helped Us with the Children"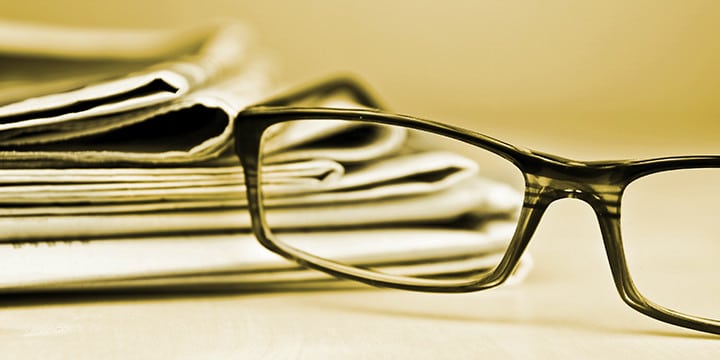 While big business meets with the Administration behind closed doors hoping to stake their claim in the President's threatened executive action on amnesty, another "big business" across the border is already cashing in.
Ever since Obama enacted the Deferred Action Childhood Arrival (DACA) program in the summer of 2012, the influx of children has increased exponentially, creating a business boom for human smugglers known as "coyotes." With 62,000 illegal-immigrant minors recently apprehended and another 30,000 expected to cross the border within the next few months, business couldn't be better for the bad guys.
Voicing the frustrations shared by many Americans, Congressman Darrell Issa of California scorned the President's soft policies, which are creating an open invitation for both illegal immigrants and coyotes to break the law.
"Consistently, we heard that human smugglers, known as "coyotes," are exploiting U.S. immigration policy to convince families and young children that they will be allowed to remain in America," Issa wrote. [1]
"Coyotes tell of the 2008 Trafficking Protection Act that slows U.S. deportation proceedings for illegal entrants from countries south of Mexico. They talk of President Obama's executive action to halt deportation of illegal children who have lived here for years under the Deferred Action for Childhood Arrivals. With renewals for the program underway and the president announcing possible expansion, the perceived opportunity to be included is now." [1]
The Democratic National Committee disagrees, calling the notion of lax immigration laws causing a surge "laughable." But for "Juan," a coyote from Guatemala who agreed to speak with the Washington Examiner, the President is not only making it easier, Obama is "giving them a new 'business model' that allows them to transport unaccompanied minors to the U.S. border with Mexico, then safely turn around and pocket big profits." [2]
The 33-year-old coyote, who has been smuggling illegal immigrants for roughly 14 years, elaborately described how his operation works. It's far more sophisticated than one thinks. Smugglers work hand-in-hand with local businesses like transportation companies, motels which are often owned by coyotes, food stores, etc.
"'We have private buses contracted by us, [a] first-class bus,' he told the Examiner. 'We call up. We get a bus whenever we want, for [a] period, as long as we pay.'…
Juan said the fees are inclusive of all expenses. They even offer group rates. 'The trip, food, hotel is included. We have group rates with hotels,' he said." [2]
The dark, lucrative business is "estimated to generate $6.6 billion a year for smugglers along Latin America's routes to the U.S., according to a 2010 United Nations report." [3] With his prices ranging from $5,600 for an adult and $3,500 for each child, Juan only makes several hundred dollars for each immigrant as the rest is used for bribes and payoffs. He claims that Mexican and Guatemalan government officials are willing to turn a blind eye for a hand in the pot of cash.
Even though there is a significant cost difference for smuggling minors – $2,100 for Juan – the effort is less complicated, making it an "attractive" opportunity.
"Unlike adults, whom the coyotes must accompany into the United States, the children are left at the border to be picked up by U.S. officials.
When the children reach the border, "we tell them to make noise, to shout so Immigration [and Customs Enforcement] will catch them. Within five minutes, Immigration has them." [2]
Coyotes like Juan have learned to work the systems Washington conveniently creates for them. Now, President Obama is sweetening their human trafficking career.
"'Juan praised Obama for implementing a federal policy in a manner that prevented unaccompanied minors from Central America from being deported immediately and requires they receive a court hearing. Juan called it a new 'business model.'
'Obama has helped us with the children because they're able to stay in the United States. That's the reason why so many children are coming,' he said. 'The children are able to stay, and that's what interests us,' he said." [2]
What Democrats see as laughable, military leaders and other right-thinking Americans see as dangerous. Pressuring the Senate to allow a vote on Representative Marsha Blackburn's bill to defund DACA– H.R. 5272 – is a first step. Defunding DACA will begin to derail the human smuggling business.
---