Grassroots efforts are making a difference on the Congressional Exemption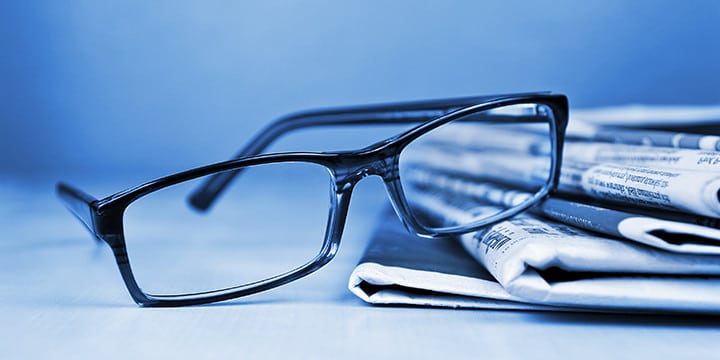 Sign Our Petition To Stop Congressional Exemptions From Obamacare!
Last night on Fox News, Wisconsin Governor Scott Walker promised to end Congress' special exemption from Obamacare. Walker said ending the exemption for Congress will "light a fire" under lawmakers and give them reason to fully repeal President Obama's failed government takeover of Americans' health care.
Governor Walker was interviewed by Fox News anchor Shannon Bream on the topic:
BREAM: Alright, you have talked about baseline repealing Obamacare, that is agenda item number one. It's been attempted many times on Capitol Hill, but you say as President Walker you would have an executive order that would make sure that Congress would not be exempt, would be fully under all the contours of Obamacare. You think that would give them the needed motivation to repeal. How would that work?

WALKER: Well, I think it would light a fire underneath Congress. You know President Obama gave them an "opt-out" from the provisions of what everybody else has had to live with under Obamacare. This would ultimately get rid of that and force Congress to live under the same provisions as everybody else who lives under Obamacare. So this would…Executive action, remove the action President Obama took on as part of this package and I think…there's a lot of great reformers…I've talked to Paul Ryan, Congressman Price, I've talked to Senator Lee and others out there who really are eager to push for reform. But just as there was in my state years ago when there were some Republicans who didn't want to challenge the status quo. I think the same thing is true in the Congress and this would actually force action early on in our term so once and for all we could repeal Obamacare and replace it with something that would put patients and families in charge of their health care decisions.
We are glad Governor Walker has decided to take on the Congressional Exemption to Obamacare. We also hope that every Presidential candidate, both Republican and Democrat, will take the same stance on this issue.
Sign Our Petition To Stop Congressional Exemptions From Obamacare!