Government Accountability Institute: Thousands of votes were illegal duplicate votes in 2016 election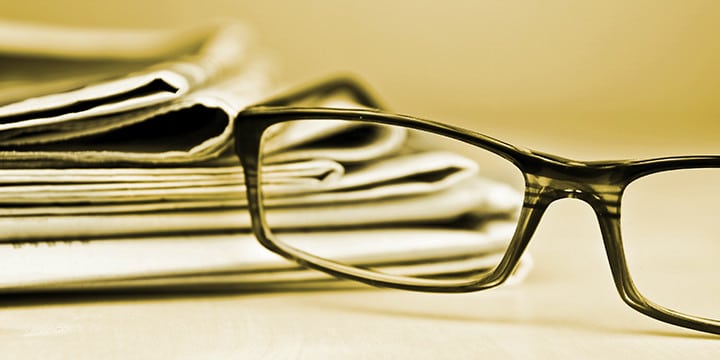 A Government Accountability Institute study provides proof that President Trump's Advisory Commission on Election Integrity is a necessity after it concluded thousands of votes in the 2016 election were illegal duplicate votes from people who registered and voted in multiple states.
The Daily Signal has the details:
The Government Accountability Institute was able to obtain voter registration and voter history data from only 21 states because while some states shared it freely, "others impose exorbitant costs or refuse to comply with voter information requests."

These 21 states represent "about 17 percent of all possible state-to-state comparison combinations."

The institute compared the lists using an "extremely conservative matching approach that sought only to identify two votes cast in the same legal name." It found that 8,471 votes in 2016 were "highly likely" duplicates.

Extrapolating this to all 50 states would likely produce, with "high-confidence," around 45,000 duplicate votes.
Exercising your right to vote is the bedrock of our society and the current voter registration system does very little to protect this principle from being abused. Voter laws should not keep us from wondering if the outcome of an election was truly the will of the people! Click here to help fight for fiscal responsibility amongst voters and a system that supports that belief!