Government accountability expert doubtful Obamacare co-op loans will be repaid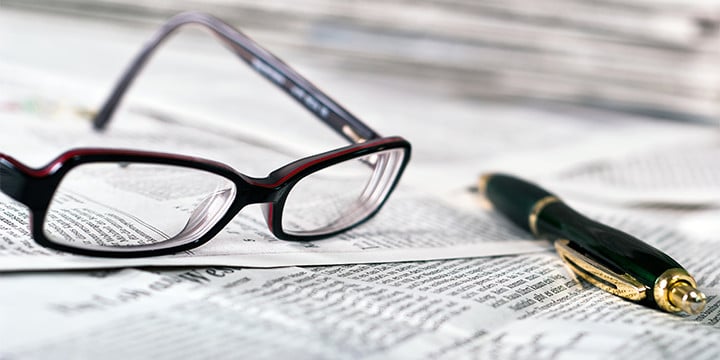 More than half of the government-backed nonprofit health-insurance co-ops set up under Obamacare are expected to fold by the end of December and if they fail, more than $2 billion in taxpayer-funded startup loans will disappear as well.
Fox News has the details:
The most immediate question may be whether the loan money – which was for start-up and reserve funds – will be repaid.

Tarren Bragdon, CEO of the Foundation for Government Accountability, said he doesn't have high hopes for that. And he voiced concerns about consumers left seeking coverage on the exchanges.

"As the dust settles, we see the people who are being hurt the most are those whose health care was being provided by these artificially affordable plans," Bragdon told Fox News. "Now, they will have to face the nightmare of HealthCare.gov or one of the crumbling state exchanges for a new plan for which premiums are averaging double-digit increases."
Obamacare isn't working and is continuing to leave those who have signed up for the health-insurance program in the lurch and draining taxpayers of their hard-earned dollars. It's time for the remaining co-ops to close their doors. Join us and sign our petition as we call for a full repeal of President Obama's disastrous health-insurance law.