Gov. Scott Walker's Tea Party Patriots Tele Townhall – March 16, 2015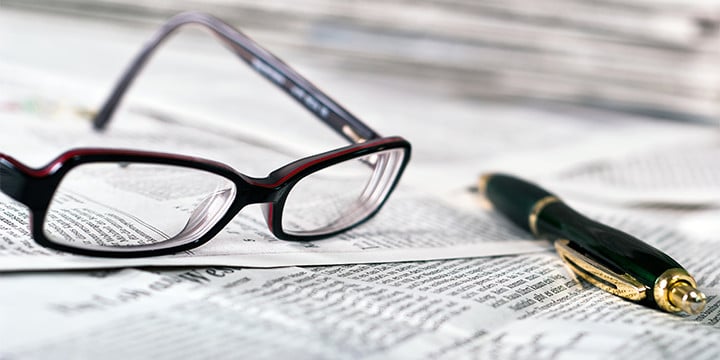 (Photo Credit: Megan McCormick, Wikipedia)
On Tuesday, Tea Party Patriots was honored to have Wisconsin Governor Scott Walker join thousands of patriots on a tele townhall. He spoke out firmly against big government, Obamacare, amnesty and ethanol subsidies. Walker understands that "Washington, D.C. is 68 miles surrounded by reality" and fighter for liberty.
Gov. Walker has for years been a leading conservative voice outside the D.C. bubble. His track record is one of remarkable dedication to smaller government and individual freedom. He matches his principled rhetoric with impressive victories on behalf of hard-working Wisconsin taxpayers against public-sector unions and overpaid bureaucrats.
There is perhaps no one the left fears more than this accomplished Midwestern governor, as Walker is proof that leaders don't have to "shift to the middle to win the middle."
If you missed it, the full audio from the tele townhall with Gov. Walker is available here.

Media Coverage:
Washington Post: Walker says no need to moderate views to win voters
Newsmax: Scott Walker: I Will Run as a Conservative
National Review: Scott Walker Joins Tea Party Patriots for a 'Tele-Town Hall' Tonight