GOP lawmakers consider a phase 2 tax reform package to benefit families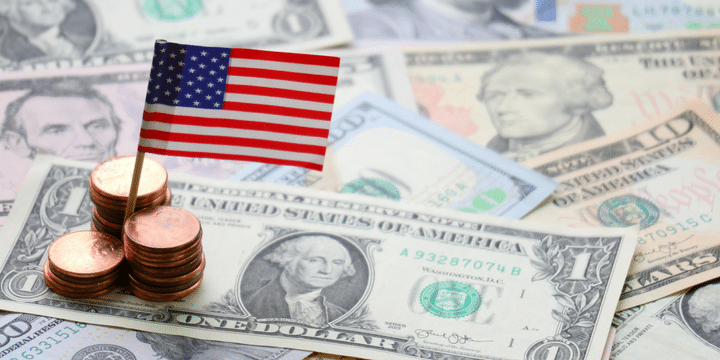 Hard-working Americans have been happy with the tax cuts provided by Trump's successful tax reform law. Now a top lawmaker says Republicans are considering a second tax package that would make tax cuts for working families permanent.
House Ways and Means Committee chairman Rep. Kevin Brady (R-Texas) said on Fox Business Network that Republicans are mulling the release of the phase two tax proposal "this year." He says the second phase could include making permanent the temporary tax cuts for working families in that was in December's bill.

"We're really encouraged. Mainstream optimism is at record levels, our economy is really gaining momentum and booming in a big way. But look, we think even more can be done," Brady said.

"We want to help families save for the long term," Brady continued. "While the tax cuts for families were long-term, they're not yet permanent. So we're going to address issues like that, and we're in discussions with the White House, with the president, about this issue and also House Republicans are continuing to work."

…

"We're very excited about the outcome of tax reform because what is now happening in America is precisely what we were hoping would happen in America by passing tax reform," Ryan said.
Americans are happy with the benefits from tax reform — why not continue giving them the much-needed break they deserve?