GOP leaders still sparring with Democrats over long-term spending package, preparing stopgap bill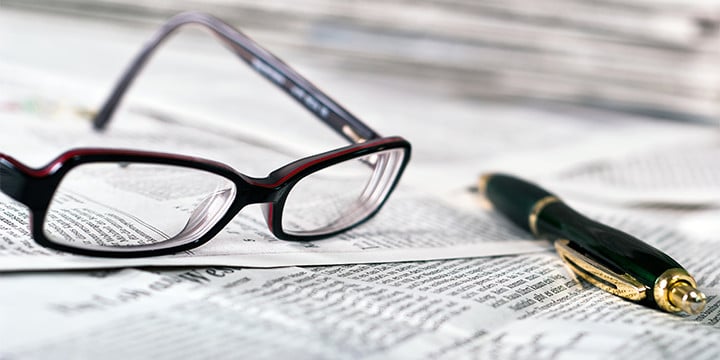 House Republican leaders are endeavoring to avoid a government shutdown by creating a short-term spending bill that will go to a vote Friday, multiple sources say. The bill would keep the government funded until Republicans and Democrats can come to an agreement on a longer-term spending package.
Politico has the details:
GOP leaders are still wrestling with how long the new bill would fund the government for, but several aides on both sides of the aisle said it would extend spending authority until sometime from Dec. 16 to Dec. 18.

The stopgap is necessary because Republicans and Democrats have not reached agreement on a long-term spending package to keep government open until October 2016. Republican leaders are intent on giving lawmakers three full days to read any omnibus spending bill, which bolsters the need for a short-term bill. Without a bridge measure, the government would shut Dec. 11.

Speaker Paul Ryan (R-Wis.) and House Majority Leader Kevin McCarthy (R-Calif.) have warned Republican lawmakers they may be in session over this weekend, but no final decision has been made on that either. GOP leaders will assess progress of the negotiations over the next 48 hours and will decide whether a deal is close, and thus whether they need to keep members in town for the weekend. Otherwise, Congress will be in session next week.
Congressional conservatives need to drive a hard bargain on this one and rein in spending. Click here to get involved and encourage our lawmakers to adopt commonsense budgetary policy!