GOP leaders set their sights on dismantling Obamacare in 2016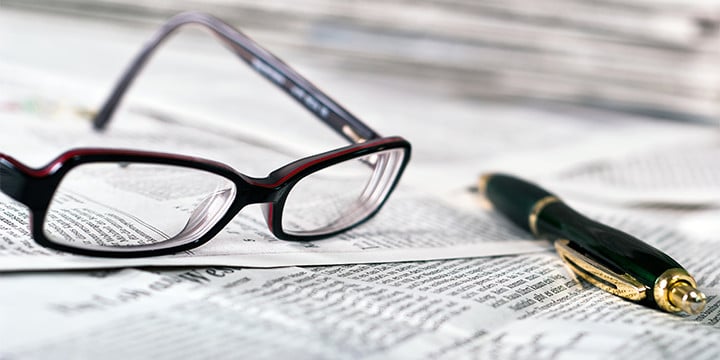 Republican leaders their first week back in session plan to vote on a House bill that would roll back numerous Obamacare mandates.
The vote on the legislation, which has already passed the Senate, will set up a veto battle with the White House just ahead of President Obama's State of the Union address on Jan 12.

After the bill's passage, which could take place as early as Jan. 6, Obama would have 10 days to veto the bill. Lawmakers would then take a vote to override the president's veto, a vote that is doomed to fail.

Speaker Paul Ryan (R-Wis.) had already said that a vote to roll back ObamaCare would be a top priority in 2016 and has pledged to unveil a long-awaited replacement plan sometime next year.
It's up to President Obama to put the health of the American people ahead of his political legacy. He should sign the bill and give the American people more control over their own health care! Click here to join us in pushing for a full repeal of the president's disastrous health-insurance mandate.