GOP Establishment Sells Out Virginians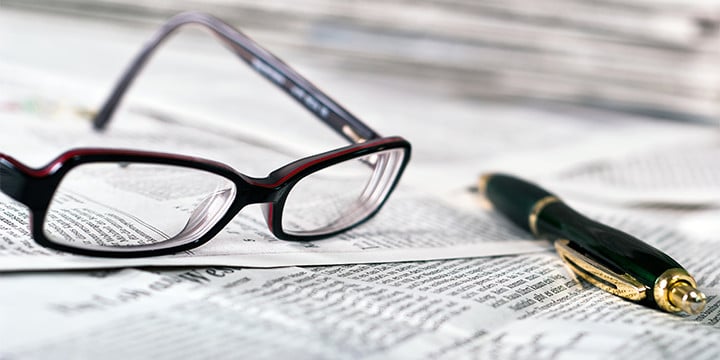 GOP Must Learn Lessons from 2013 Elections
WASHINGTON, D.C.— The Tea Party Patriots today slammed the GOP establishment for abandoning a winnable race in a key swing state by withholding support for Ken Cuccinelli.
"Because the Republican establishment cut funding to its own candidate by two thirds from the 2009 election they robbed the people of Virginia of the good governor they almost had," said Jenny Beth Martin, National Coordinator for Tea Party Patriots.
"Over the past several weeks Terry McAuliffe has been campaigning with Big Business, Big Labor, and Big Government, yet the GOP establishment rather than come to the aid of Cuccinelli, left him out hanging to dry.  Cuccinelli, who was the first Governor to file suit against the Obamacare debacle, yet they sat on their hands and would not support a candidate who will put an end to corruption and cronyism.
"Reports that the Republican National Committee spent $3 million in 2009 to help the Republican nominee compared to $1 million this time tells the story.  The US Chamber of Commerce who spent $1 million in 2009 and nothing in 2013.  It makes one question whether both entities were content allowing the Democrat to win rather than coalescing around the nominee.
"Even against such extraordinary odds, Cuccinelli came within roughly 50,000 votes and 2 percentage points of McAuliffe.  Just think what would have happened if the business and donor classes of the Republican Party would have helped.
"The lesson for Republicans if they are to win in the next several election cycles is that conservatives and yes, Tea Party candidates, that passionately present a vision of bold colors and stand on principle deserve the support of all Republicans," continued Mrs. Martin.