Good energy policy never goes out of style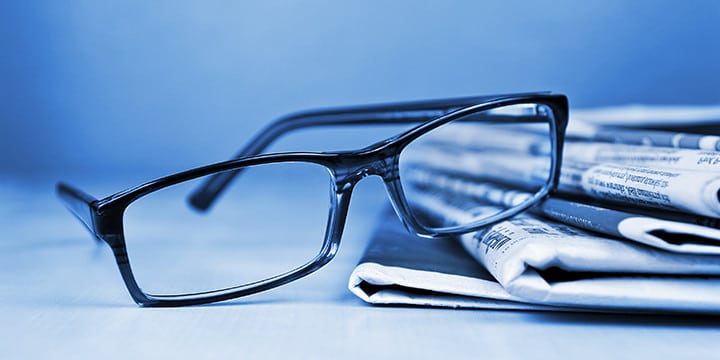 Remember the Keystone Pipeline? Nebraska's governor has now officially approved the revised pipeline's presence in his state. This now puts a great deal of pressure on President Obama to finally approve the full pipeline.
In case we've forgotten the details, The Heritage Foundation's Nicolas Loris reminded us last week that Keystone's thousands of jobs and millions of barrels of oil annually (plus advantageous international relations) sit untouched:
After being sworn-in this weekend, President Obama will soon receive a second shot at approving the Keystone XL pipeline that will bring oil down from Canada to Gulf Coast refineries.
Last year the President rejected the permit application at a time when America desperately needed jobs, and when his own State Department concluded that the project was environmentally safe. A year later, the arguments are still the same: Keystone XL will be a great economic boon and will be environmentally sound. As the State Department concludes its re-review of Keystone XL, the President should use his second chance wisely and approve the permit to construct the pipeline.
The primary argument against the pipeline is its environmental risk. However, Loris points out some basic facts environmentalists seem to have missed:
Environmental groups argue that the greenhouse gas intensity of Canadian tar sands oil will increase global warming. But blocking the Keystone XL pipeline is not going to stop Canadian oil extraction, and pipelines are proven to be the most environmentally safe way to transport oil.
From an environmental standpoint, this means that Canada will ship the oil overseas in tankers, a much less efficient method of transporting oil. It also means that China will refine the oil in refineries that are subject to fewer regulations than those in the U.S.—causing more, not less, environmental harm than if the pipeline were built in the U.S. Furthermore, the U.S. will have to import more oil via tankers from overseas, or carry crude oil from Canada in trucks or on rails.
More jobs, more tax revenue for deficit reduction, and a relatively better situation environmentally – sounds like a win all around. This is all in addition to denying China an energy ally, potentially an important geopolitical victory.
Expanded energy resource cultivation doesn't fall directly into the three core principles of Tea Party Patriots, and as the Cato Institute's blog notes, the long-term employment effect of Keystone in states like Nebraska may be overstated. But the close relationship between energy reform with freer markets and a limited federal government mean it's something we can push for quite proudly and eagerly.