Going Nuclear: Yucca Mountain Ruling could Ruin Obamacare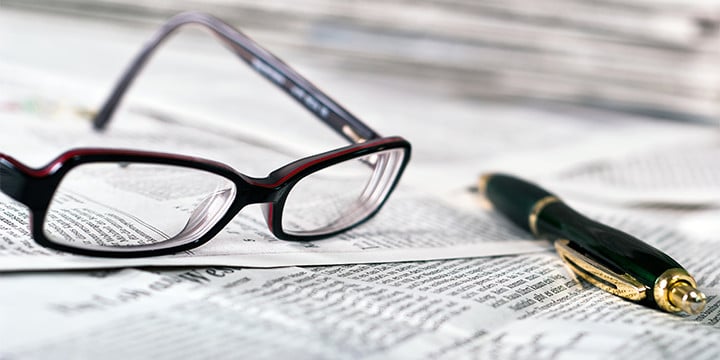 Thanks to Ed Morrissey for this bit of wide-reaching news:
In a rebuke to the Obama administration, a federal appeals court ruled Tuesday that the Nuclear Regulatory Commission has been violating federal law by delaying a decision on a proposed nuclear waste dump in Nevada.
By a 2-1 vote, the U.S. Court of Appeals for the District of Columbia ordered the commission to complete the licensing process and approve or reject the Energy Department's application for a never-completed waste storage site at Nevada's Yucca Mountain.
In a sharply worded opinion, the court said the nuclear agency was "simply flouting the law" when it allowed the Obama administration to continue plans to close the proposed waste site 90 miles northwest of Las Vegas. The action goes against a federal law designating Yucca Mountain as the nation's nuclear waste repository.
"The president may not decline to follow a statutory mandate or prohibition simply because of policy objections," Judge Brett M. Kavanaugh wrote in a majority opinion, which was joined Judge A. Raymond Randolph. Chief Judge Merrick B. Garland dissented.
The implications for Obamacare are, possibly unwittingly, spelled out by the Court's majority:
The appeals court said the case has important implications for the separation of powers between the executive and legislative branches of government.
"It is no overstatement to say that our constitutional system of separation of powers would be significantly altered if we were to allow executive and independent agencies to disregard federal law in the manner asserted in this case by the Nuclear Regulatory Commission," Kavanaugh wrote. "The commission is simply defying a law enacted by Congress … without any legal basis."
One of the problems with Obamacare is its complexity. Another has been the subtle – yet partially effective – back door repeal efforts of House Republicans. Between the natural inability of Washington to do anything complicated with success and the House denying critical funding to Obamacare's infrastructure, the President has been forced to delay numerous parts of his health care law.
However, most or all of those delays have been done illegally. The employer mandate, for example, was to kick into place in January 2014 because of a law passed by Congress and signed by the President. Once this process takes place, it is the job of the Executive Branch to implement a law, and the job of Congress to provide or withhold funding for implementation of laws. It is not – and has never been – the job of the Executive Branch to decide what laws to enforce.
Will the appeals court decision impact Obamacare? It's too early to tell as a lawsuit must be filed on the matter. However, legal precedence was just established by the appeals court. While delaying the law by defunding it is still the best strategy for Congress to employ, to quote Morrissey regarding suing the Administration, "How about it, House Republicans?"