Georgia Becomes First State to Pass Convention of States Application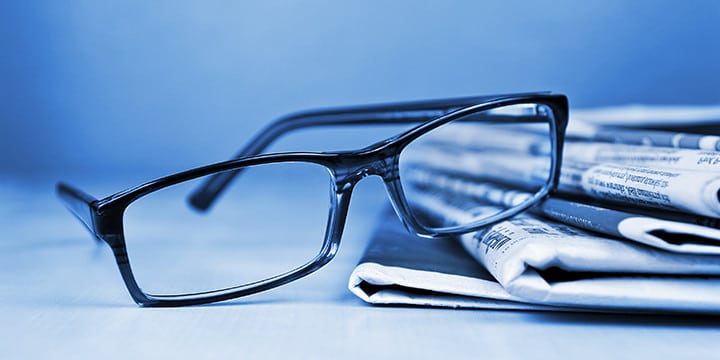 Tea Party Patriots' home state of Georgia became the first state in the history of the United States to pass the Convention of States application, aimed at limiting the power and jurisdiction of the federal government. The Georgia House voted last week to pass the Senate's version of the legislation by a vote of 107-58.
Under Article V of the Constitution, the founding document can be amended in two ways: either a vote of two-thirds of both houses of the U.S. Congress or a Convention of States can propose amendments, if two-thirds of the states submit applications for a convention that all address the same issue.
The Convention of States project aims to amend the Constitution by the second method. If a full two thirds of states join Georgia in passing an application to limit the power and jurisdiction of the federal government, the process will move forward.
State Senator Cecil Stanton, who sponsored the bill, said: "I am pleased that the Georgia legislature has given voice to the frustrations of millions of Georgians. Enough is enough. It is time to impose fiscal and other restraints on our runaway federal government. We urge other states to join us."
For more information on the Convention of States project, please visit www.conventionofstates.com.