GAO: The Obama Administration Isn't Keeping Track of Obamacare Costs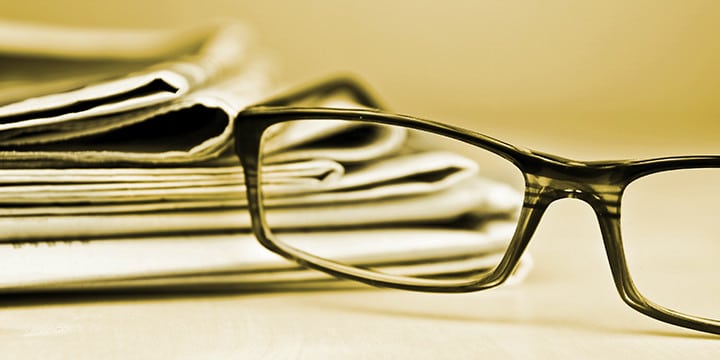 Obamacare is quickly becoming the poster child for government waste, fraud and abuse. Not only does the Obama Administration want to avoid talking about how much taxpayer money it is spending to promote Obamacare, it's not even keeping track of information needed to calculate those figures. That's what the Government Accountability Office (GAO) found[1] after investigating the accounting methods of the Centers for Medicare and Medicaid (CMS). In a story on the GAO report released on Monday, the Washington Examiner reported: "The accounting system used by the Center for Medicare and Medicaid, which manages Obamacare, doesn't track 'expenditure totals for CCIIO-related polling, focus groups, or advertising and other public relations activities,' GAO said in a report made public Monday." This revelation should concern anyone who cares about how taxpayer dollars are spent.
A report[2] in July of 2013 found that the Obama Administration had already spent at least $684 million on advertising Obamacare to potential customers, so to find out a year later they aren't even keeping track of this information when asked by the GAO is extremely worrying. In fact, the Obama Administration told the GAO they didn't have any idea how many employees are working on Obamacare implementation. The report states, "the staff reassignment information provided to GAO was not complete, was not supported by documentary evidence, and could not be verified." Next time the President or one of his liberal allies tries to claim Obamacare saves taxpayer money, we'll know better. The truth is so disturbing, the Administration has no intention of collecting the cost data in a way that can be verified. The most transparent Administration in history, indeed.
---