From-the-trenches stories of Tea Party IRS protests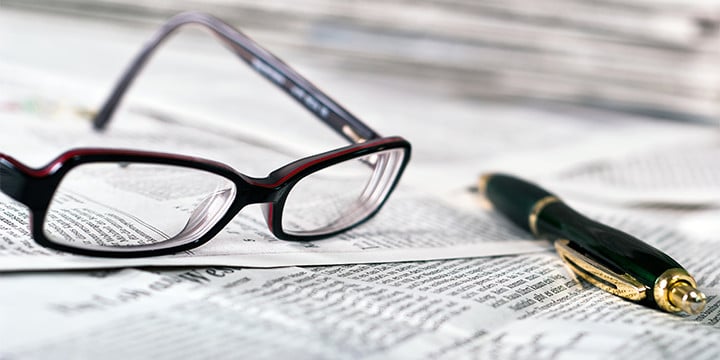 Over the last few days, Tea Party Patriots has been reporting on protests that took place around the country. The stories keep coming in, so we'll be adding them to this post as they are sent in.
Please consider this an open thread – and if you haven't sent your story in, feel free to put it in the comments.
Southeast Texas Tea Party had "a few dozen" people in attendance at their Beaumont, TX protest, and drew the attention of at least two area news stations. Follow the link to see the news coverage.
New York State Tea Party activists had two goals on Tuesday: stand against the IRS and protest for gun rights. In Albany, 1,000 grassroots activists demanded the repeal of a state law restricting the Second Amendment. They delivered over 400,000 postcards to legislators and the state assembly's clerk's office and were even recognized on the assembly floor!
A few protesters stood at the IRS' downtown NYC offices to make sure passerby were informed as to the threat the IRS is to freedom of speech.
Rochester, Minnesota Tea Party Patriots had 25 members show up at the local IRS office, and local TV station KAAL covered the protest. (See photo above.)
Wisconsin State Coordinator Michael Hintze was interviewed for the front page of the Waukesha County daily newspaper, The Freeman, where he called the IRS' tactics against the Tea Party "an abuse of power that shouldn't be allowed in a free society." Read Michael's full interview here (subscription required).