From the company that brought you Healthcare.gov…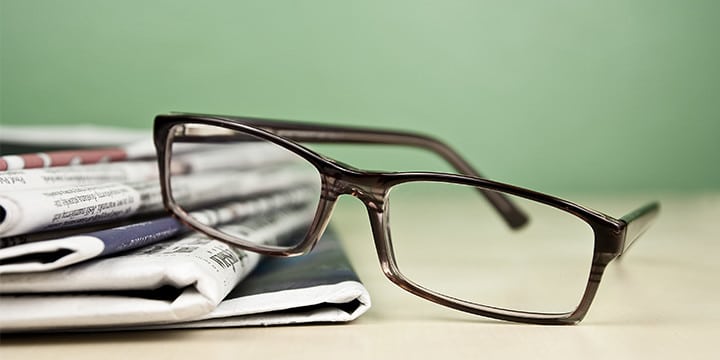 Just in case you thought the government's incompetence couldn't get any worse, the Internal Revenue Service (IRS) is here to prove you wrong. News broke [1] today that the IRS has hired the same government contractor that built Healthcare.gov, to build the new website for the IRS' Obamacare tax program.
Just to recap: Healthcare.gov has been plagued with problems so onerous since its launch, that'd they're almost impossible to believe. For starters [2], the website the government told Americans to use to enroll in Obamacare, was riddled with security and privacy problems. Last July in fact, Healthcare.gov was hacked, but it took officials weeks to notice the breach.
Last fall we found out that the total price tag [3] for healthcare.gov topped $2 billion. Then there's the fact that cost and security problems aside, the official launch of healthcare.gov in 2013 came with a multitude of technical problems [4].
But the company responsible for all those problems – CGI – has now been hired by the IRS to do their new, complicated website? It begs the question: did IRS officials hire CGI based on their performance record building complex websites for the United States government? If so, they're more incompetent than we thought. If not, then they have some explaining to do. Surely, we shouldn't be depending on the company that brought us healthcare.gov, to help us make sense of our tax system.
Currently, the IRS contract is worth $4.5 million. We'll see where that number – and taxpayers' dollars – ends up a few months from now.
---
---
---
---