From Fortune 500 to Family-owned, Obamacare Damages Economy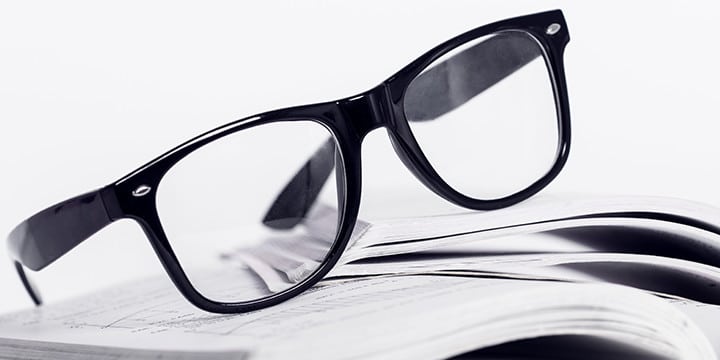 Security and peace of mind – it's what Obamacare promised. But the reality is many businesses, including General Electric, are facing uncertainty that's affecting their bottom line. During a recent briefing of their first-quarter earnings, GE company officials shared how their slump in medical equipment sales, induced by Obamacare, could persist longer than expected.
"Hospitals and clinics appear to be delaying purchases and responses to the ACA [Affordable Care Act]," stated GE senior vice president and CFO Jeffrey S. Bornstein in the company's first-quarter earnings call.
General Electric CEO Jeffrey Immelt, an outside economic adviser to President Obama, confirmed at a shareholder meeting Wednesday that the health sector is experiencing uncertainty.
Asked at the meeting about Obamacare's impact on the company's earnings, Immelt responded, "I think there's still a lot of uncertainty in healthcare and we'll just have to see that over time.
The company's health care unit, which produces medical and biopharmaceutical technologies and which grew in 2013, showed losses in revenues, segment profits, margins and orders in the first quarter of 2014." [1]
Justin Danhof, director of the National Center for Public Policy Research's Free Enterprise Project, pointed out how this further illustrates the law's magnitude of destruction.
"Obamacare's devastation is so far-reaching that it is now having a tangible, real-world negative affect on one of the world's largest and most diversified companies," said Justin Danhof. "As CEO, Mr. Immelt has vast health care experience, yet even he cannot predict what the future of the Affordable Care Act will do to the country or his company." [2]
Arkansas resident Charlene can tell you the effects are only amplified at the local level with smaller companies.
"I used to be employed full time. I've worked hard all my life as I was raised to do," stated Charlene. "Thanks to this Obamacare – my company's [department] tried to stay open, cutting us to part-time hours. They finally gave up the fight June 30, 2013 and closed.
The department Charlene worked for transported Medicaid patients to and from appointments. With increases in healthcare costs and a waning demand for services, the private company couldn't afford to maintain operating that portion of its services.
"Because of everything they were implementing with Obamacare, the company said that we can't do this with all the penalties, fines and fees on insurance, so we are going to cut you to part-time. What choice did we have? We kept working. Then, the company started cutting our hours more and more. We just didn't have the [people requesting] rides. When the company began to lose money, they had to close their transportation department," Charlene explained.
"I've been looking for work ever since then," she vented. "Now, I have no job, no insurance, and for the first time I can ever remember, little hope. Thanks to Obamacare the jobs have left. I can't find any work!"
From Fortune 500 to family-owned, it's the same story across the nation. Businesses and their employees are struggling because of Obamacare's draconian consequences. To add to her misery, Charlene is also dealing with her husband's rising Medicare costs – more is being withdrawn from his Social Security check, while Advantage Plan premiums continue to increase.
"I think it [Obamacare] is one of the worst things that has happened to our country. It is destroying America and everything she stood for," she said.
Having no piece of mind, no security and at times no hope due to Obamacare Charlene is determined to do all she can help America stand strong again. "I may be jobless, and broke losing all I worked for, but do not be mistaken, I can and will vote!"
---